Summit City Centre Mississauga – Phase 2
In the ever continuing expansion of Mississauga's downtown Square One core, there are new developments continuously being rolled out. Summit City Centre Mississauga is a concept that is aiming to transform the currently desolate plot of land on the North-East side of the Hurontario/Eglinton intersection into a thriving, modern community. I touched on the Summit City Centre Mississauga development in my article on future Square One condos, however Phase 2 has actually begun construction now so I'll explain some further details on this particular portion of the planned community.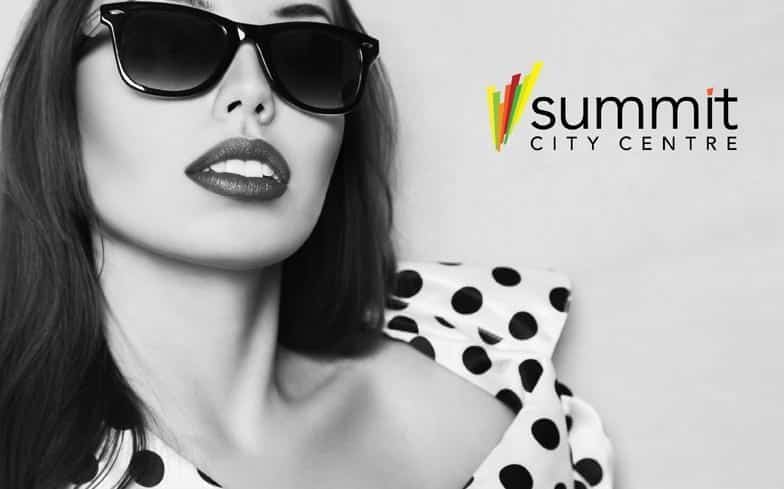 Summit City Centre Mississauga will theoretically consist of various mixed forms of housing styles. Phase 2 which is currently under construction will add luxury townhomes with a more traditional look. It seems the focus within downtown Mississauga is to implement a complimentary mix of both high-rise condominiums as well as townhomes, which are geared towards the executive luxury crowd. The Summit City Centre Phase 2 townhomes offer a more neutral and conservative design palette which will help expand the assortment when looking to buy a luxury townhome in downtown Mississauga.
Counting the Summit City Centre Phase 2 project, there are now a total of three townhouse developments happening in the Square One market area. The other two provide contemporary and modernized design cues. One is located in the Parkside Village Development and the other is directly opposite of this development on the West side of Hurontario and is named the Marquee Townhomes. Taking into consideration these other two projects, the Summit City Centre Townhomes will give the perfect traditional addition to the upper side of downtown Mississauga.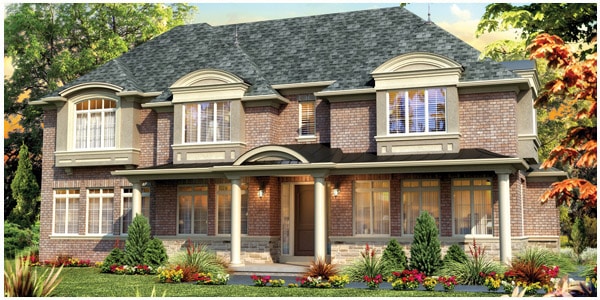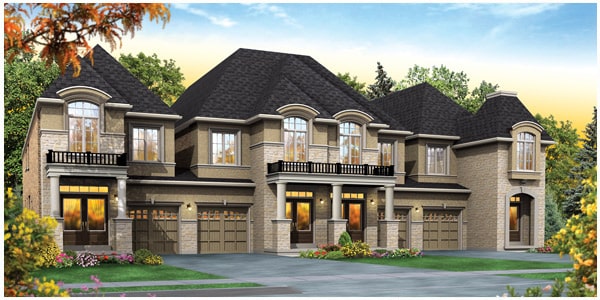 The Summit City Centre Townhomes are being built by Summitview Homes who already have several completed developments across the Greater Toronto Area (GTA). The townhomes will feature a stone and stucco exterior which I'd imagine may share some similarities with the Shipp Place Townhomes, although with a more North American style as opposed to Parisian. The floorplans will offer living space of up to 3000 sqft and also double-car garages. Prices start from the mid $600,000 range which means they are priced lower than the previously mentioned townhouse developments in downtown Mississauga. Combined with the adjacent Crystal Condos development, the Summit City Centre Mississauga project will completely transform this section of our downtown expansion. As further details are released SquareOneLIFE will keep you updated. For more information, answers to questions or professional real estate services, feel free to get in touch!