Mississauga Precon 2022 Sales Launches
Mississauga is seeing extensive growth in 2022 with lots of new communities being developed along with intensification of existing areas such as Square One. Not only are there a number of Mississauga precon 2022 launches happening, but they are located in a wide variety of market areas within Mississauga providing selection for varying lifestyles and goals. You can click the project headings to be linked to our full Condo Profiles with more details. Connect with us directly with questions and sales launch access.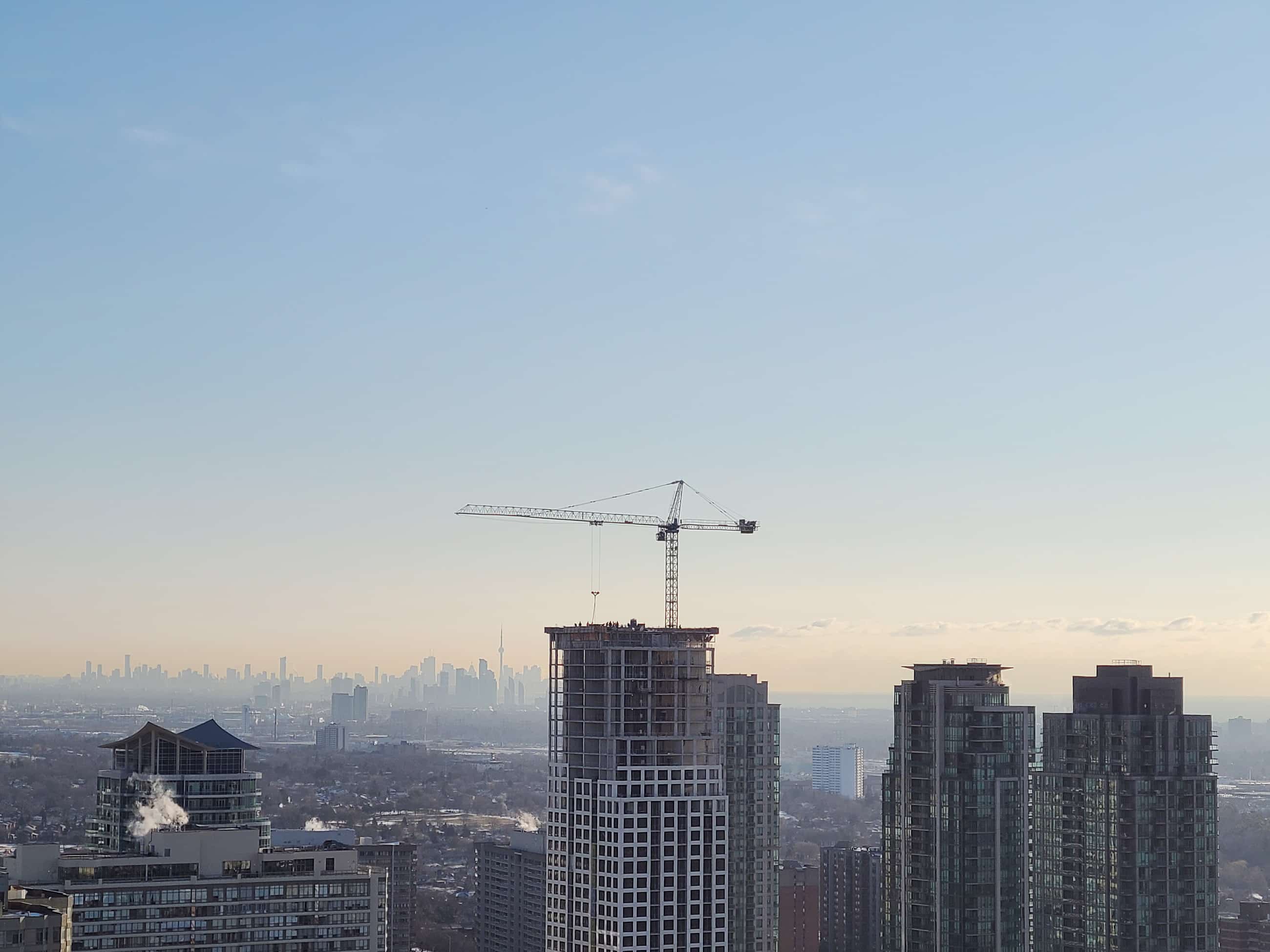 The EXS Residences are the final out of 4 towers at Exchange District Mississauga. Built by Camrost Felcorp, the EXS Condos focus on luxury living and offering residents a truly upscale experience. These Square One condos will combine a high end boutique hotel with upper floor condominium residences. The base of building features a podium that will house notable restaurants and retail.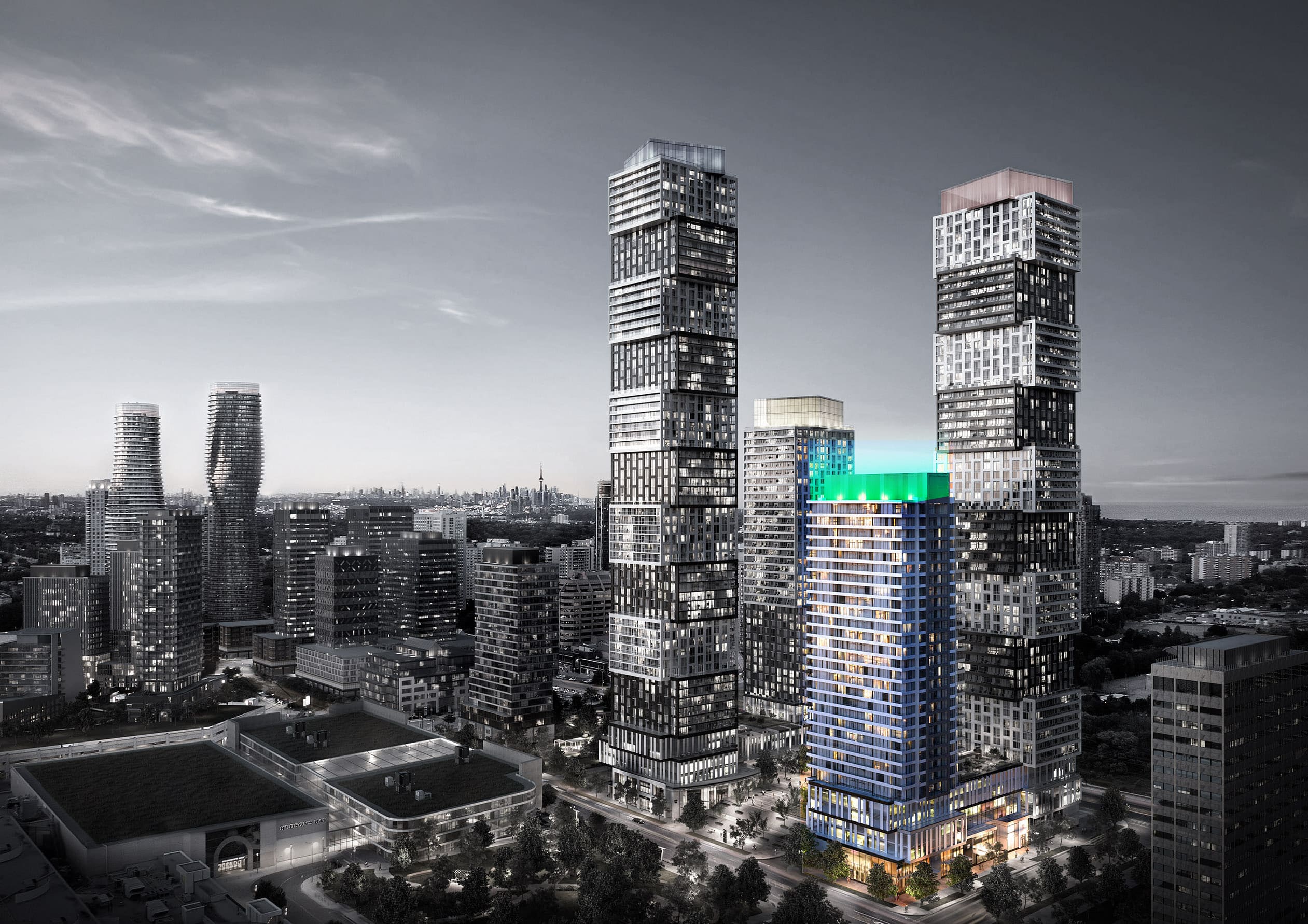 The M5 Condos rise beside M Park in the exciting M CITY community in Downtown Mississauga. This is the fifth tower by Rogers and Urban Capital in this Square One condos project. Similar to the first four towers, this building will be tall giving residents amazing views of the surrounding cityscape and distant horizons + Lake Ontario. This is one of the most anticipated Mississauga precon 2022 launches.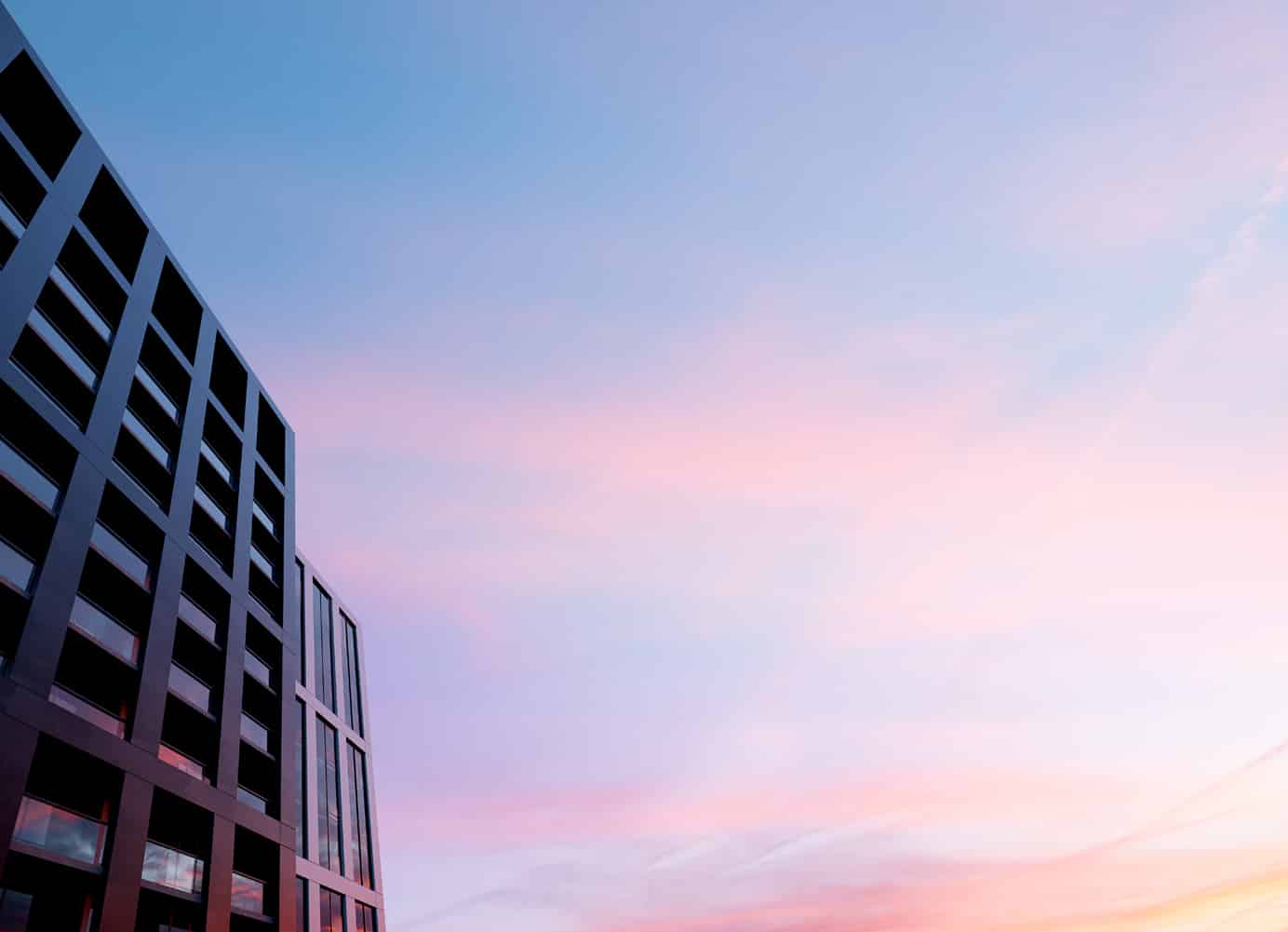 The Lakeview DXE Club Condos by Vandyk take us to the Lakeview community in South Mississauga. Situated at Lakeshore Rd and Dixie Rd, this two tower, boutique style project features mid rise buildings mixing out at 12 floors. Integrated retail and easy access to Marie Curtis Park among many other amenities makes this a great upper scale choice. Lakeview DXE released sales in April 2022.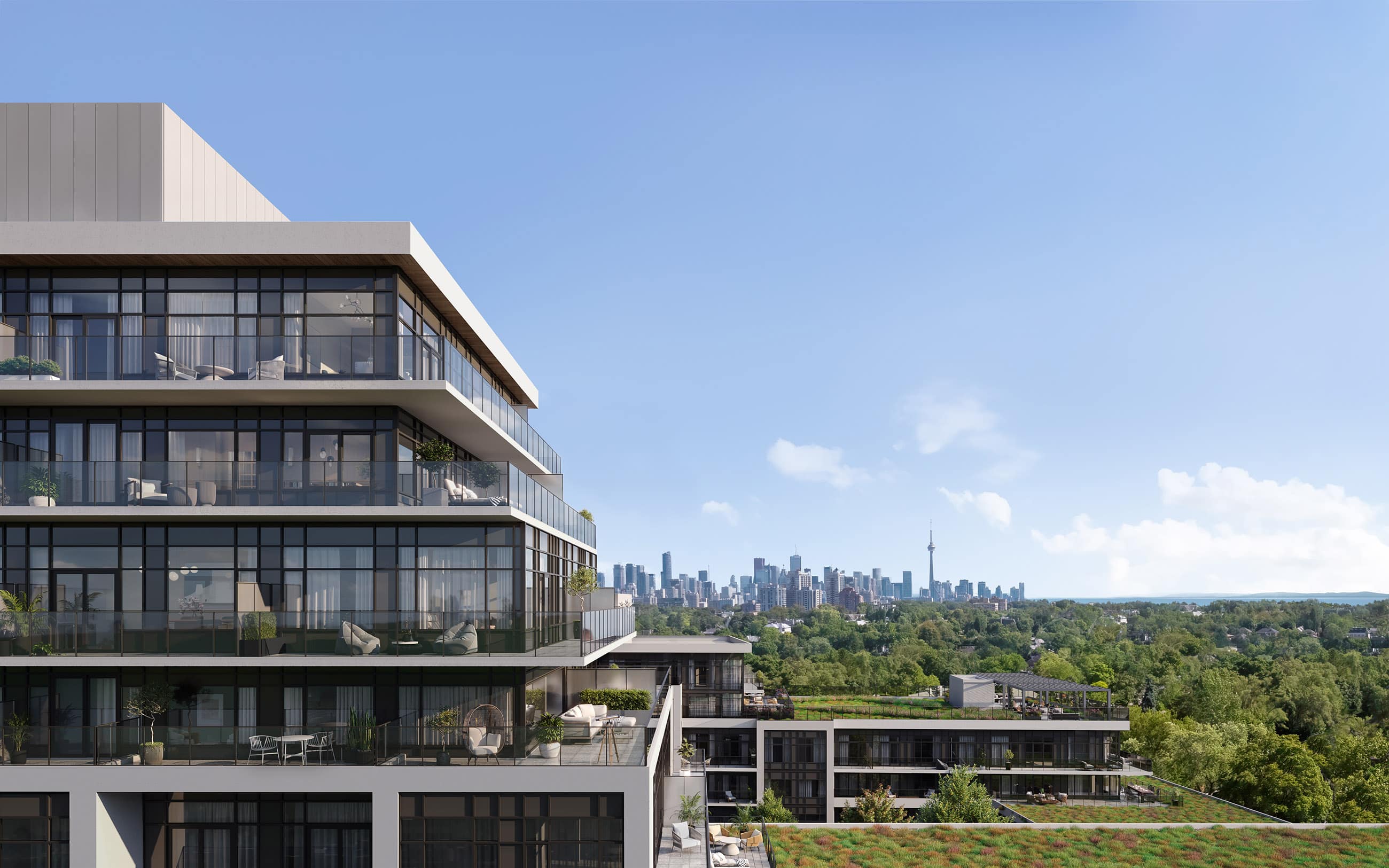 The Bridge House condos at Brightwater are composed of two glass towers connected by a bridge structure. These Mississauga precon 2022 launches are in high demand as the Brightwater community in Port Credit offers a location just moments to Lake Ontario. High tech features and a community app for neighbourhood residents sets the Bridge House condo apart. Connect with us for direct sales access.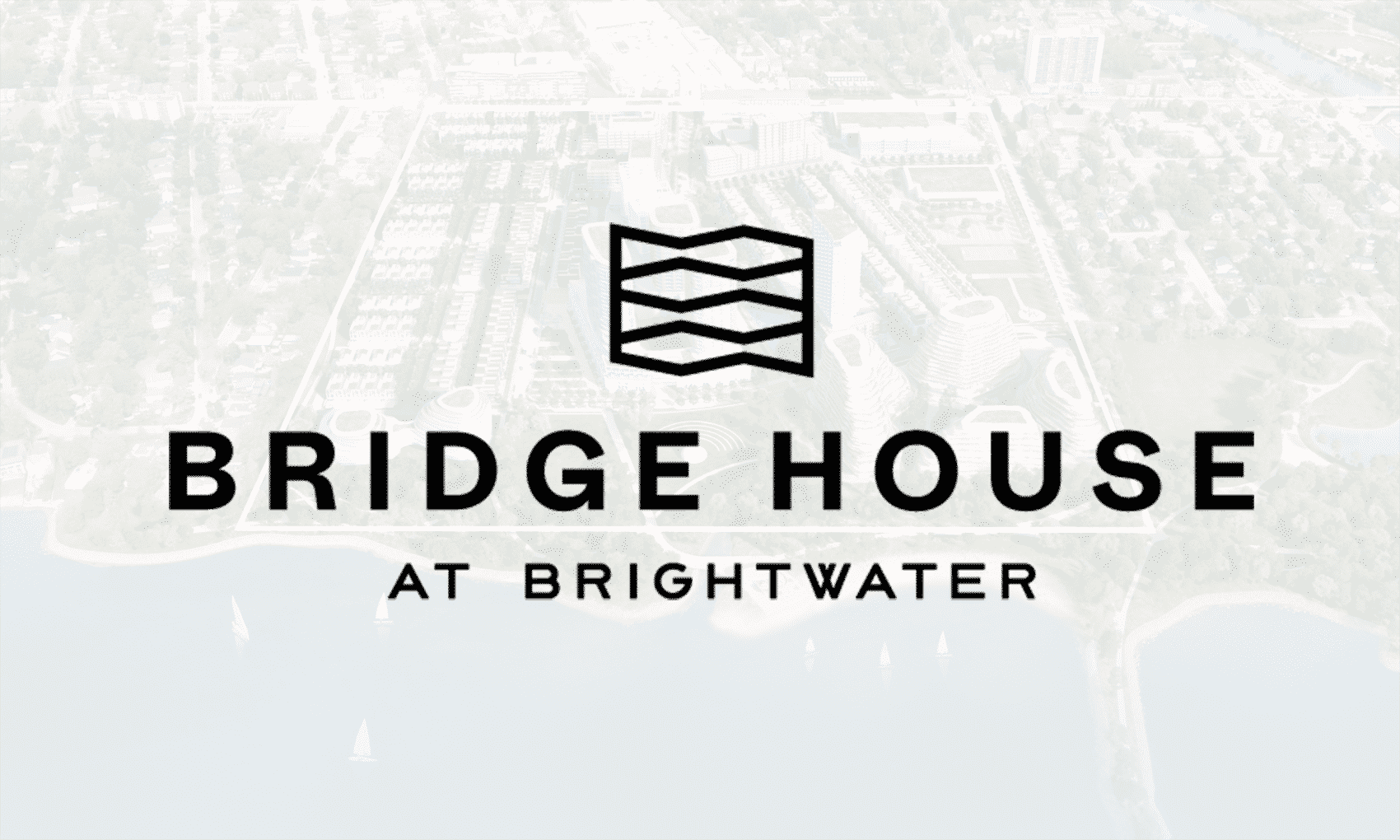 Lorne Park Place luxury homes are located in the heart of this respected neighbourhood at 1190 Lorne Park Rd, Mississauga. Lorne Park Place includes 3 detached, 4 semi-detached and 6 luxury townhouses for sale with sophisticated and contemporary design. The Lorne Park Place community is structured as a condominium and offers unique perks for the area such as 2 underground parking spots per residence. This is one of the premium Mississauga precon 2022 launches.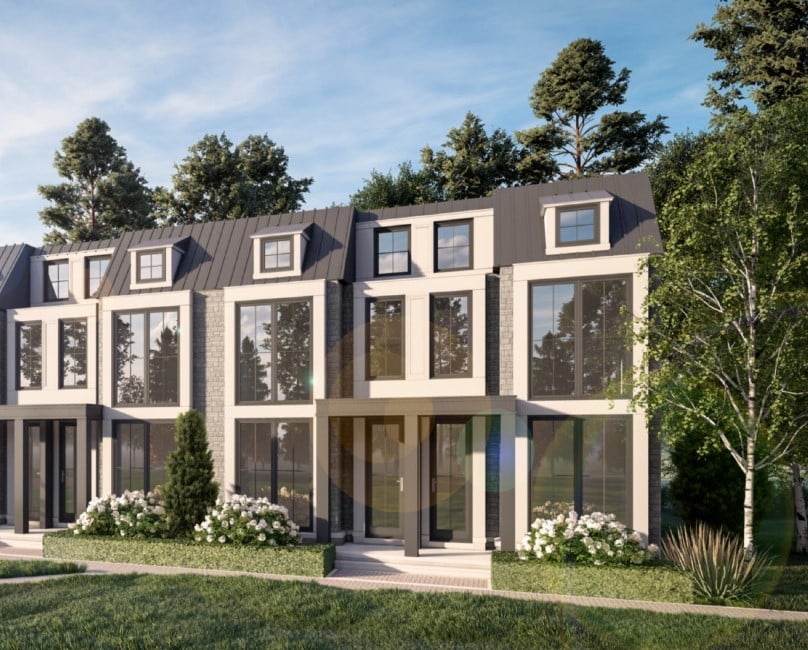 The Lakeview Village condos by Tridel are part of the approximately 177 acres of waterfront development. A collection of various, high quality builders are constructing various phases in this community which will host offices, greenspace, public areas and a futuristic ambiance. Tridel is releasing their Lakeview Village condos as part of the Mississauga precon 2022 launches for sale. Connect with us for full access details.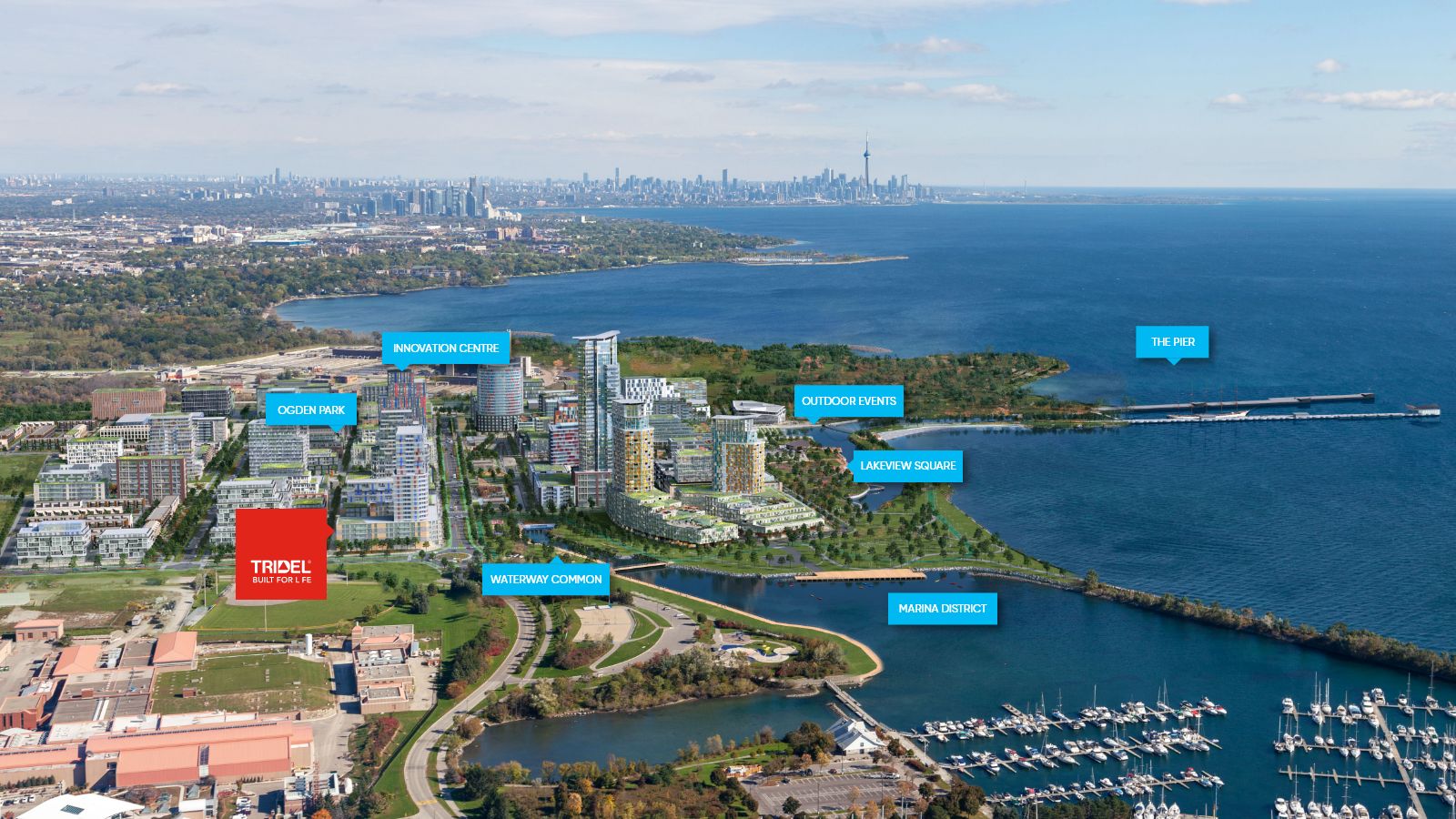 The Aquanova Condos are part of the exciting Inspiration Lakeview project at Lakeshore Rd and Hydro Rd in south Mississauga. Built by Greenpark, the Aquanova condos are one of the first phases of this modern and distinct community right by the waterfront. Incorporating an accessible location with a brand new community positions these Hydro Rd condos as an attractive residential living option within the city.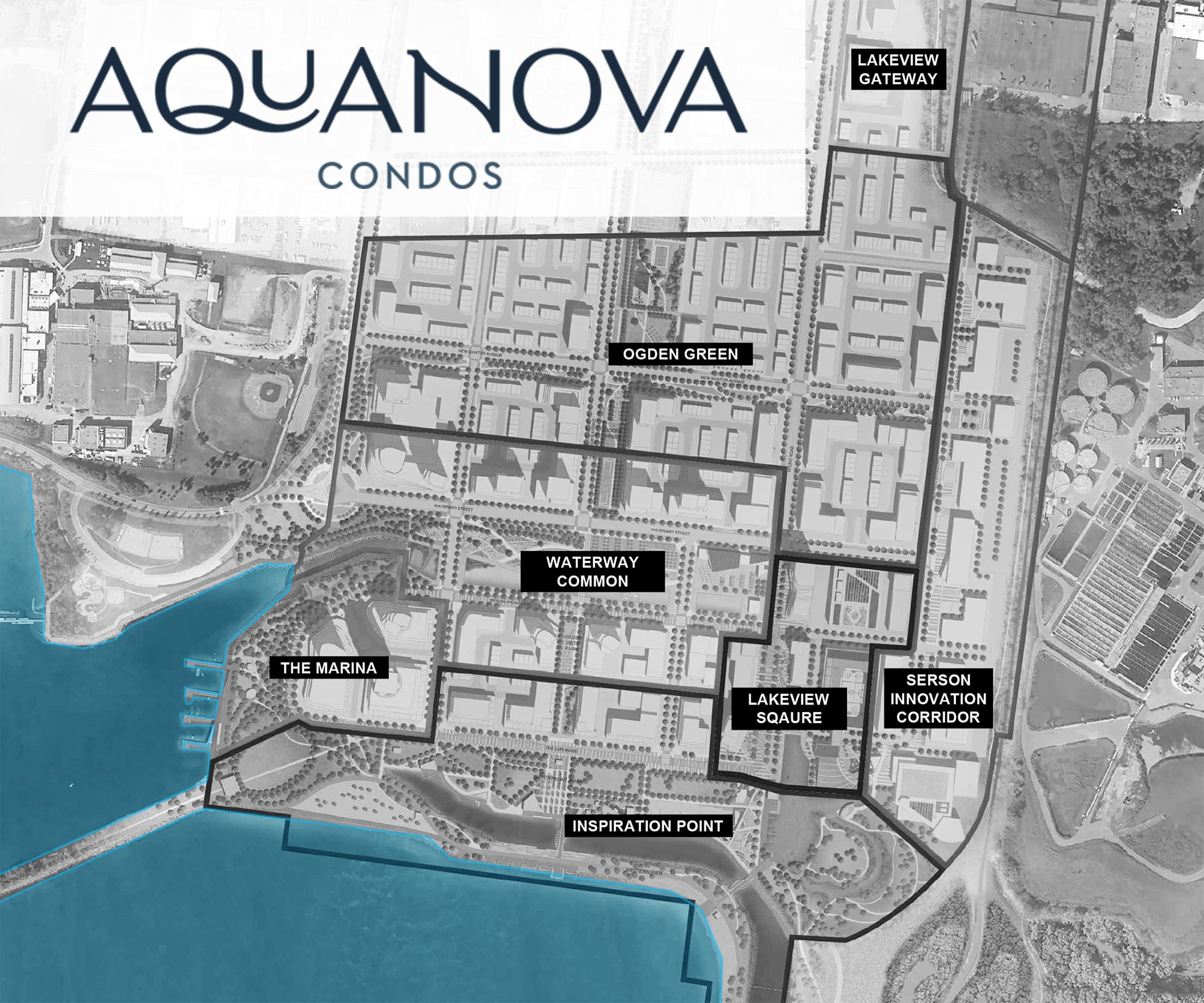 The project at 180 Burnhamthorpe Rd W in Square One will include two high rise towers rising 45 and 65 storeys with a 6 floor podium structure. This location places you in the heart of Downtown Mississauga and within the exciting Exchange District community. With the Webb Drive extension, 180 Burnhamthorpe Rd W, Mississauga will sit within an accessible grid pattern for easy commuter access. Contact us to stay in the loop on activity.