Mississauga is known for having a modern skyline in its downtown core. However, most of the condos are not relatively tall. Actually, the record for tallest structure in Mississauga was held by a smoke stack at the Holcim Cement plant for about 50 years.
They are everywhere, sprawling across the Greater Toronto Area, Canada and the world. This "revolutionary" style of construction planning aimed at providing a safe escape from the scary city within which to raise your family. Touting security, natural space and ease of accessibility as the selling points, suburbs are more popular now than ever.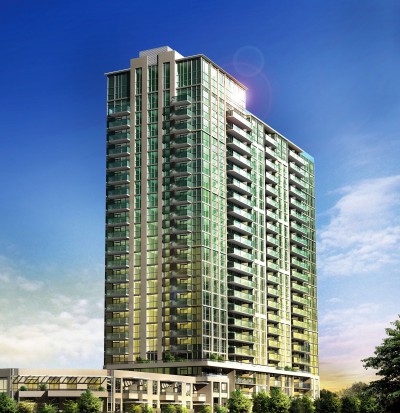 The Mirage Condos are currently under construction and slated for completion later this year. They are an excellent addition to the existing variety of Square One condos. The Mirage Condos are part of a larger complex combination of three separate condominium buildings. The Mirage Condos are phase 2 of this multi structure composition.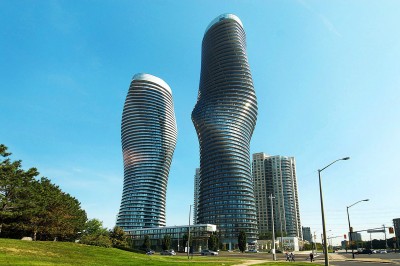 The Marilyn Monroe Condos were designed to bring Mississauga world wide recognition. The architecture of the structures is completely unique and has been hailed with numerous awards and accolades. We'll preface this article about Absolute Condo problems by covering some technical aspects. The entire "Absolute Community" is composed of five separate condo towers.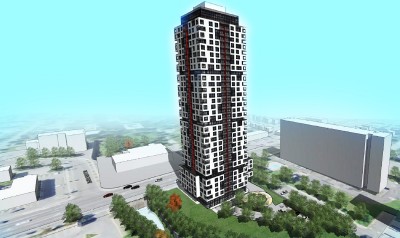 The Higher Living Condos are another addition to Mississauga's Cooksville neighbourhood. Situated south of the main downtown core of Square One, this area is starting to really pick up. Originally it was believed Cooksville would become the centrepiece of Mississauga's downtown but it didn't turn out that way. Matas Group, the people behind the Maze Condos are starting to bring modern life to this neighbourhood.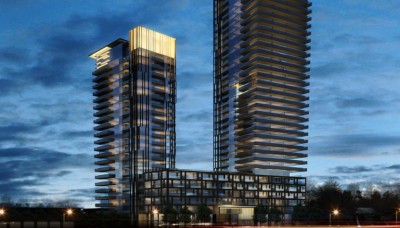 The Gordon Woods Condos are a proposed high-rise condominium development located in Mississauga. Centred at 2130 Hurontario St they are relatively south of the main downtown Square One core. Just steps away lies the exclusive luxury neighbourhood of Gordon Woods which is home to top designers like David Small.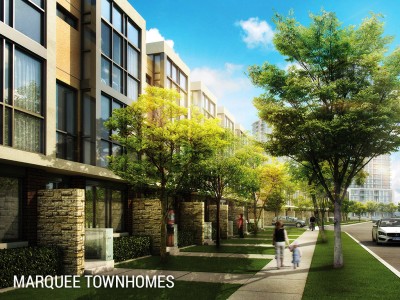 Summer is coming and so are the Marquee Townhomes. Part of Pinnacle Uptown, these contemporary residences will offer an excellent choice for people looking to live close to Square One but not right in the heart of busy downtown. They'll be located at the intersection of Eglinton Ave and Hurontario St.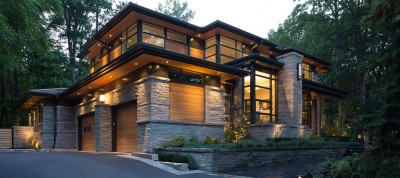 David Small Designs has become one of the GTA's dominant architectural firms. Projects now adorn multiple cities including Mississauga, Oakville and Burlington with more being planned each consecutive year. I've started profiling successful design firms to help bring attention to key players who are setting the standard for high end home construction in our neighbourhoods.David Small Designs is right there in the top tier.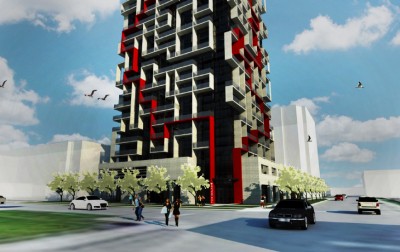 The Maze Condos are about to become Mississauga's latest architectural marvel. Located right beside the central intersection of Hurontario St and Dundas St W, these condominiums will bring a much needed refreshment to the area.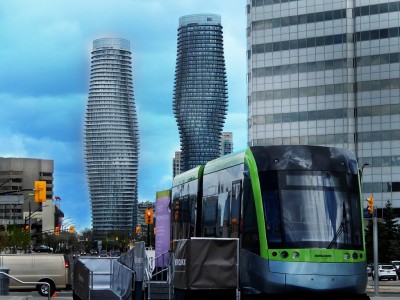 Mississauga has approved and is beginning to integrate a vital new Mississauga LRT system. This will eventually run both along Burnhamthorpe Road and Hurontario Street. The Hurontario Street plans are the ones set in motion whereas the other line is still theorizing. This is a long term project being incorporated in tandem with the Downtown 21 Mississauga plan.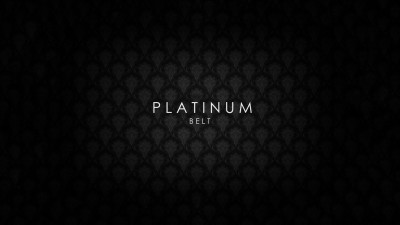 This article is the culmination of some theorizing I've recently been doing. It stemmed from several different factors and needs which I'll be outlining. First I'll explain exactly what the "Platinum Belt" is.