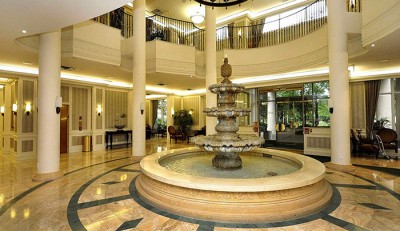 It's no question that most Mississauga condos, especially the downtown Square One condos offer excellent design overall. Almost every condominium has a unique design that adds to the overall desirability of the entire area. Certain Mississauga condos go a step beyond and invoke an emotional reaction upon entry.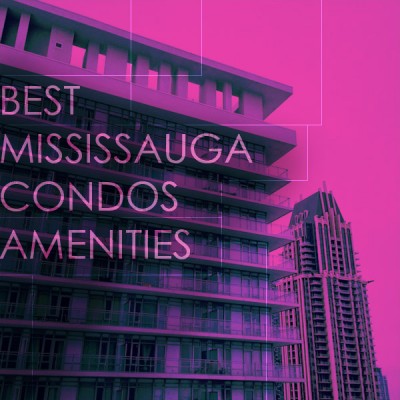 Mississauga condos, especially Square One condos located in downtown Mississauga offer a generally excellent set of recreational and functional amenities. There are several downtown Mississauga condos that stand out with a spectacular array of features for their residents and those will be explored within this article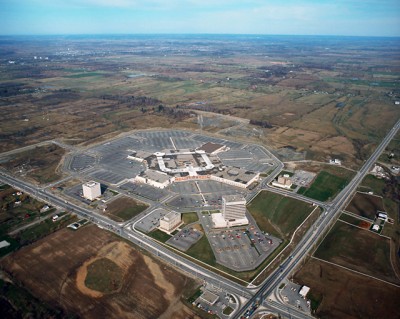 Many people have seen this now iconic picture of what downtown Mississauga looked like in 1973. That is the current Square One Shopping Centre in the image, of course now it has plenty of physical additions and a surrounding devised of modern Square One condos.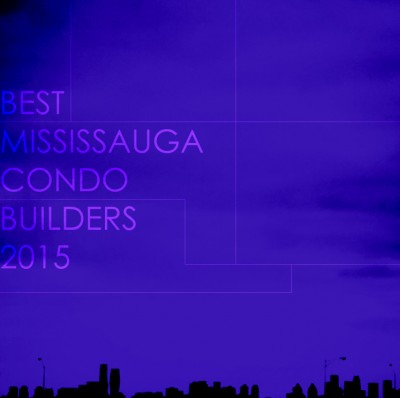 The past several years have seen a massive increase in residential investment within Mississauga when it comes to condos. Within the city and the Square One condos market there are plenty of top grade developers with unique projects and creative ideas. This list will look at the top builders in no particular order, simply based on their projects, the quality of the builds and the creativity invested to bring unique and memorable products.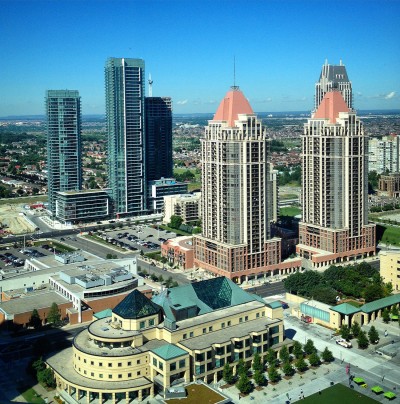 365 days ago there was a new addition brought into the online realm of real estate. After having worked within the downtown Mississauga condo market for a period of time, Ivan Ciraj had realized there was a lack of a single, unified and modern source for condominium information.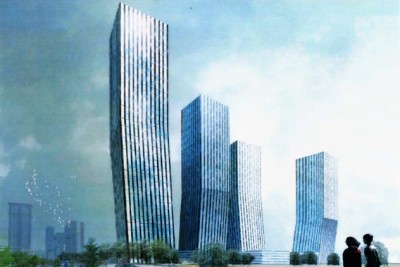 This intriguing conceptual future Square One condo development has many people quite curious as to how it will unfold. With the plot of land at the intersection of Hurontario St and Elm Dr W currently marked with residential development application billboards, the creation of this visionary condo collection seems to be just around the corner.