Square One Food & Drink Update
Square One is growing at a quick pace, with large scale projects such as Parkside Village and many upcoming condos, downtown Mississauga is booming. With this new wave of residential construction, there are new additions to the food & drink sector. SquareOneLIFE previously profiled some restaurants that were previously opened and also patios in the area. This article will take a look at some new additions and more casual food & drink options in downtown Mississauga.
One of the newest food venues to open up in downtown Mississauga Square One is the All Stars Wings & Ribs. Located at the base of 4099 Brickstone Mews at the Parkside Village development, this new restaurant expands the chain and offers a place to enjoy good company, drinks and food. A great addition to the corner as this strip slowly becomes developed with lifestyle options. There is also now a Starbucks Coffee at the base of 4070 Confederation which makes for a hotspot to meet friends. Considering the future population in this corner of downtown Mississauga, these places will become focal points and are great additions for residents already living here. Along the same stretch on Confederation Pkwy, you have Panago Pizza near the base of 4065 Brickstone Mews.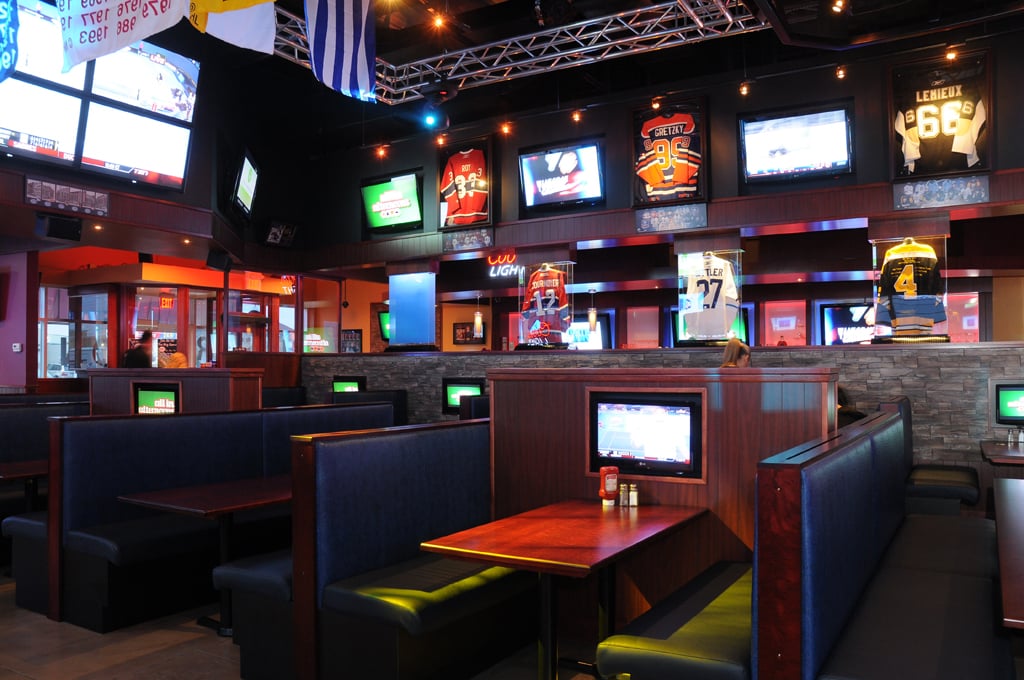 Interested in Selling, Leasing or Buying Square One condos and Mississauga homes? Call 647-403-0483 or click the button to email.
In another corner of downtown Mississauga, across from Kariya Park you have Caffé Demetre. This restaurant specializes in a dessert only menu which creates a very unique experience. Large portions, reasonable prices and a delicious assortment of food items makes this a popular spot. Moving back towards the locale surrounding the Limelight Condos, there are two additional casual spots. The first is Union Burger which offers an enjoyable patio space in the warmer months and a great selection of gourmet burgers. The Spin Dessert spot located close by has a selection of desserts, coffee and an up-beat atmosphere. A cool place to explore. Although it's been there for quite some time, it's worth mentioning the presence of a Second Cup Coffee Shop at the corner of Living Arts Dr and Princess Royal Dr. For Square One condo owners or future potential buyers, it's great to know that within walking distance there are such a variety of options to enjoy when it comes to food, drink & entertainment. As the downtown Mississauga core continues to expand and develop, more and more unique options will open up for residents to enjoy.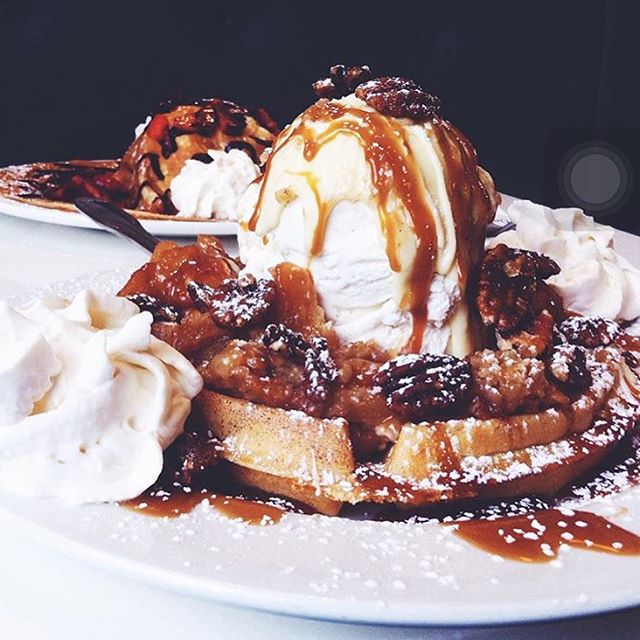 Interested in Selling, Leasing or Buying Square One condos and Mississauga homes? Call 647-403-0483 or click the button to email.