Grand Ovation Condo Address
310 Burnhamthorpe Rd W (L5B3Y5 / L5B4P9)
The luxurious, downtown Mississauga Grand Ovation condo building offers spectacular living. Built by Tridel it is located right across from Celebration Square putting you steps away from everything the city has to offer. The Grand Ovation condo suites feature various décor and layout options and are all seamlessly integrated into the grand design of the building itself. The Grand Ovation condo lobby features a warm, modern and luxurious atmosphere, instantly entrancing residents and guests. A grand ovation is needed once you experience this condominium.
[]
keyboard_arrow_leftPrevious
Nextkeyboard_arrow_right
Grand Ovation Condo – 310 Burnhamthorpe Rd W
Search all available listings at this Square One condo
$2800.00 / Monthly
2 bedrooms + 2 bathrooms
$2800.00 / Monthly
2 bedrooms + 1 bathrooms
$3200.00 / Monthly
3 bedrooms + 2 bathrooms
Grand Ovation Condo Summary
Management Company
Management 

905-241-7706

Buy/Sell

hello@ivanre.com
Security
Concierge 

905-241-4480

Rent/Lease 

contact@squareonelife.com
Condo
PSCC / 826

 – 310 Burnhamthorpe Rd W
1 Bedroom Start Price ($)
Maintenance Fee (Cents/PSF)
Pets Restricted
This means pets allowed based on specific restrictions which can include type, size, weight, etc.
Included in Maintenance Fee
Central Air Condition / Building Insurance / Parking / Water / Heat
Grand Ovation Condo Visitor Parking
Visitor daytime parking limited to 20 passes per month per resident. Sign in through the Front Desk Concierge. Residents are limited to 9 overnight parking passes per month for their guests. Additional passes may be allowed through property management for specific situations. Additional spaces may be rented privately, available spots are usually posted near the mailboxes.
Grand Ovation Condo Elevator Booking
All elevator inquiries are organized via Property Management. Elevator booking is done on a first come, first serve basis through a reservation form. A security deposit of $250 (two-hundred-fifty dollars) is required and payable to the condo corporation. If you are moving in this can be in the form of a personal cheque, moving out it must be certified. Cheque is returned if no damages are present. Availability (Moving or Delivery): Monday > Sunday: 8:00AM – 8:00PM
Gallery
A look at this Square One condo's common areas and architectural atmosphere
Amenities
Living and recreation features in this Square One condo
The Grand Ovation Condo offers a full set of spectacular amenities. Beautifully designed spaces meant to relax the mind and body from the busy city life outside. Fitness is key at the Grand Ovation condo and so this building gives you plenty of ways to stay in shape. If you are having friends or family over, there are maximum entertainment venues located within. A stylish, modern lounge area at the Grand Ovation condo allows you to bring your loved ones and treat them to a luxury retreat, all within your residence. If you get bored, simply walk outside and the entire downtown Mississauga city is at your doorstep.
Indoor Pool / Hot Tub
Gym / Fitness Studio
Cedar Finished Saunas
Aerobics Centre
Exercise / Yoga Centre
Recreation Lounge
Bar / Party Room
Billiards / Media Room
Recreation Terrace
Wet Bar / Guest Suites
Virtual Golf
Design Sample
Various suite designs and layouts within this Square One condo
Demographics
Resident Information Not Yet Available
Schools
Schools within boundary of this Square One condo
Specific Details
Higher level detailed information regarding this Square One condo
Features
General area additions to this Square One condo
The Grand Ovation condo features a modern, luxurious, warm design palette
Grand Ovation condo encompasses a concrete and steel construction
Modern luxury hotel inspired lobby entrance
Water features and intelligent layout throughout the Grand Ovation condo
The Grand Ovation condo is a clean, luxurious, well planned building
Security
Preventative measures and design
24 Hour Concierge at the Grand Ovation condo
Controlled Grand Ovation condo building access
Controlled common area access with personal keys
Closed circuit television monitoring throughout the Grand Ovation condo
Secured parking garage at the Grand Ovation condo
Enclosed recreation centre offers maximum privacy
Security patrolled premises at the Grand Ovation condo
Kitchens
Square One condo developer and designer specs
Beautiful granite counter-tops in the Grand Ovation condo kitchens
Grand Ovation condo features top quality appliances
Tridel signature custom cabinetry at the Grand Ovation condo
Top quality flooring and back-splash options throughout the Grand Ovation condo
Suite
Condo unit options and décor
Grand Ovation condo Living/Dining furnished with strip or plank laminate flooring
Master bedrooms feature en-suite option at the Grand Ovation condo
Walk in closets in the Grand Ovation condo suites
Plush, deep carpeting found in Grand Ovation condo bedrooms with option to upgrade
Large windows at the Grand Ovation condo to maximize natural daylight
Imported ceramic tiles throughout the Grand Ovation condo units
All Grand Ovation condo suites feature open concept design
Family
Families need peace of mind. Great spaces for children, excellent amenities and a secure environment. Larger floor plans and building convenience all play a roll in orienting a building towards this lifestyle group.
Modern
Newer, modern architectural designs and ideas form the centre of choice for these individuals. Tasteful design trumps overall space and a well thought out building design is of utmost importance.
Social
This group enjoys interacting with fellow residents. Amenities play a huge role as well as social gathering places such as terraces. A well designed, modern focus helps round out these buildings.
Luxury
These individuals look for a grand welcome when entering their building. Exceptional service and a sense of royalty envelop the atmosphere of these buildings. Hotel resemblances in the layout remind the occupants of a specific lifestyle.
Senior
Seniors look for security, accessibility and a stress free lifestyle. An environment of peace and tranquillity as well as amenities to suit their activities.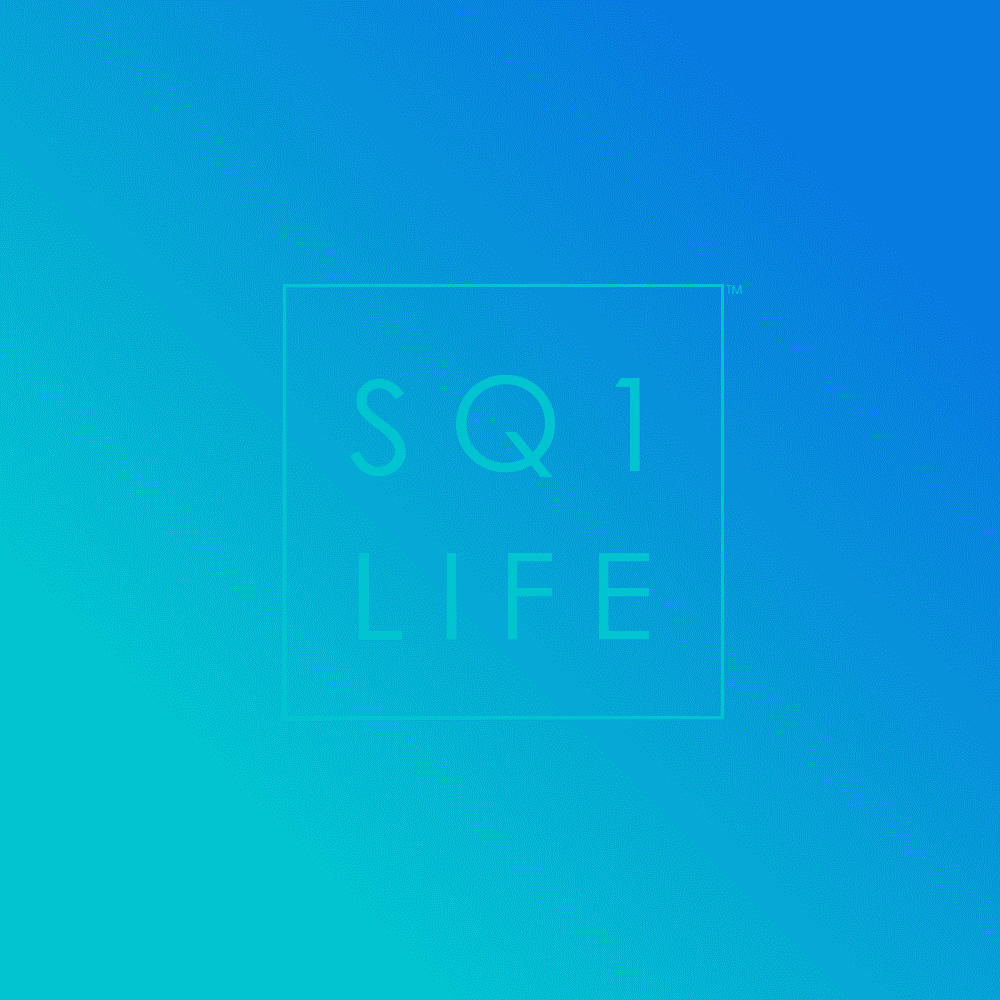 Mississauga Condos Request
[]
keyboard_arrow_leftPrevious
Nextkeyboard_arrow_right