Let me start this by saying the Downtown 21 Mississauga project is the biggest step forward in Mississauga's history as a city. It will completely change the downtown layout and vision of what Mississauga can become. Gone will be the days of our city centre being a collection of meadows and parking lots. As Mayor Hazel McCallion steps down this year the city is moving into a new era of leadership and vision. Our mayor has lead the city for 36 years and set a solid foundation on which to build the ultimate future. As a symbol to this tenure, the logo for Mississauga has been redesigned and will not feature our farm inspired city hall, but rather a "dynamic inspired" clean logo shown here.
[]
keyboard_arrow_leftPrevious
Nextkeyboard_arrow_right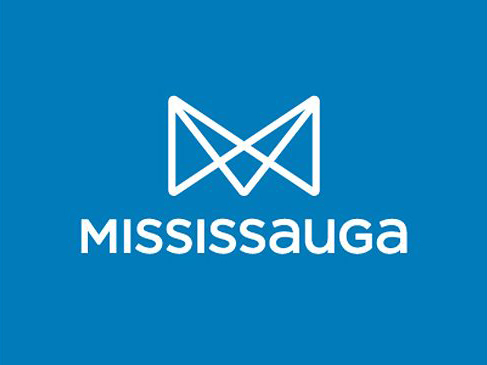 The Holt Renfrew Square One expansion is just the tip of the iceberg for Downtown 21 Mississauga. The project will create a new city centre with fresh roads, a pedestrian, European inspired area with  entertainment, retail and social spaces.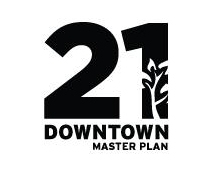 I'll delve into some personal insight. This Downtown 21 Mississauga plan is what I've wanted to see happen ever since I moved into the city over ten years ago. What we have is a fairly blank canvas of available land which can be employed to house beautiful new architecture with a modern flair. Highly developed and older cities are already saturated with buildings sometimes stemming from the industrial era. The whole infrastructure of the Square One area allows for perfect implementation of modern design trends and a balanced downtown core. Essentially we're at a positive tipping point for Mississauga, the provided image of Square One Mall shows you just how far we've come since the 1970's. One of the most exciting projects for the Downtown 21 plan is Camrost Felcorp's Exchange District Condos.
On my trip to Sweden last summer, I was really impressed by a small section of Malmö known as Lila Torg. This section combined textured road surfaces, a pedestrian oriented layout featuring restaurants, cafés, pubs, art galleries and other socially invitational venues. It was constantly bustling with activity and formed a social hub for the city centre. Seeing the approved plans for Downtown 21 Mississauga really impressed me because these factors will all be implemented into the new Main Street currently under construction. To be quite frank downtown Mississauga is currently quite void of "life" if you will. Sure we have Celebration Square and several pubs, but usually people only gather here for organized events. With the Downtown 21 Mississauga plan we'll have a permanent area specifically for social interaction which can be enjoyed year round, instead of a parking lot.
The first process of Downtown 21 Mississauga is to divide the city centre area into districts, just like every large scale metropolis does. Each sector will have its own character, style and assortment of amenities. The layout provided is what's included in the master plan and showcases the names to be utilized. As you can see much of the current parking lots will be redeveloped into various structures and parks. The required parking for everything will be moved underground, just like in downtown Toronto.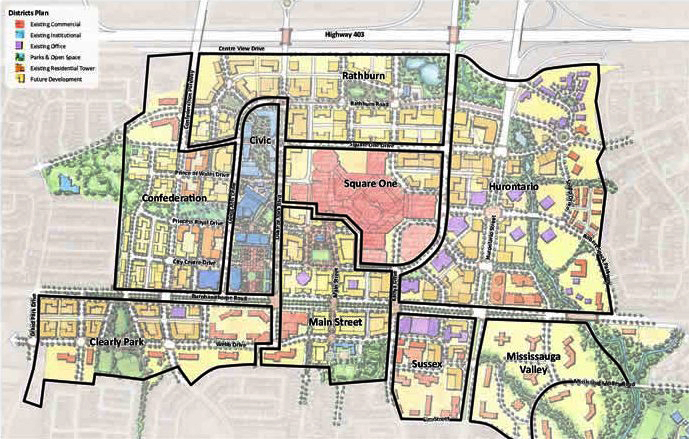 The "Main Street" section will form the social heart of Downtown 21 Mississauga. Currently, this area is comprised of parking lots and our office building location. But as seen in the artist rendering, low rise boutique styled buildings will be implemented and a total change in atmosphere will envelop the area. You also get a glimpse of the LRT system that will be added to both Burnhamthorpe Road and Hurontario Street to help boost Mississauga's already amazing public transportation grid.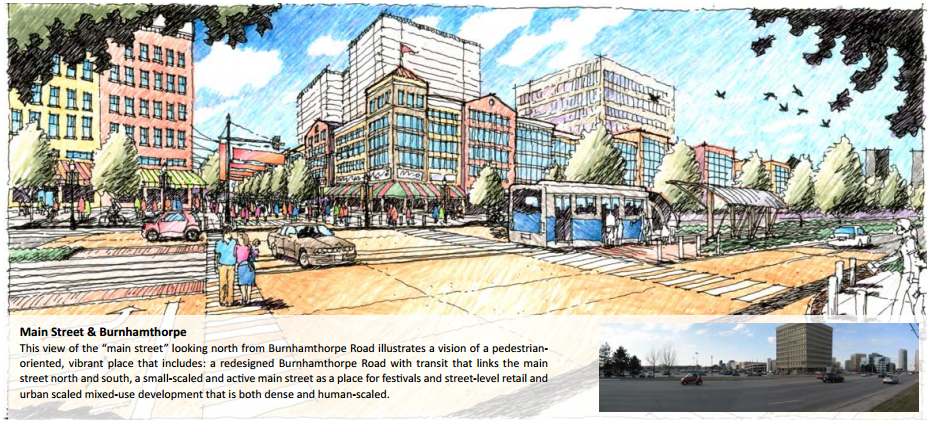 Here is an aerial preview of what the whole Main Street and part of the Civic Corridor will look like within the  Downtown 21 Mississauga plan. The Confederation block is already under development with the Parkside Village project that will blend perfectly with defined modern architecture to compliment the rest of the futuristic inspired buildings within our new downtown. Many phases of this project are still in initial development points and as stages are completed more information will be released. The new LRT system, parks and other advancements are outlined in the master plan. From a real estate perspective, this means fantastic new opportunities for condo owners or for those wishing to move into our new downtown. Feel free to contact me for any real estate services you require and click here for a PDF of the entire Downtown 21 Mississauga development plan.