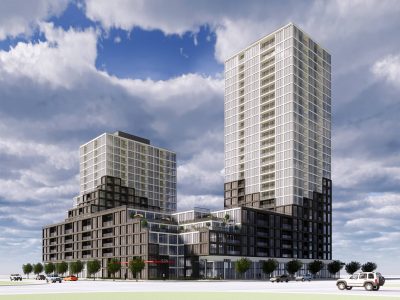 The Above Condos are located within the Sandalwood Square plaza at 60 & 30 Bristol Rd E, Mississauga. Located at the intersection of Bristol Rd E and Hurontario St, residents will have easy access to the Hurontario LRT.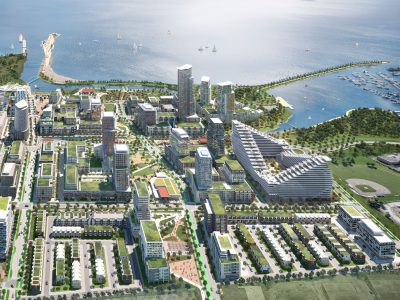 The Harbourwalk Condos by Tridel are composed of two stepped 19 floor buildings in the exciting Lakeview Village community at Mississauga's waterfront.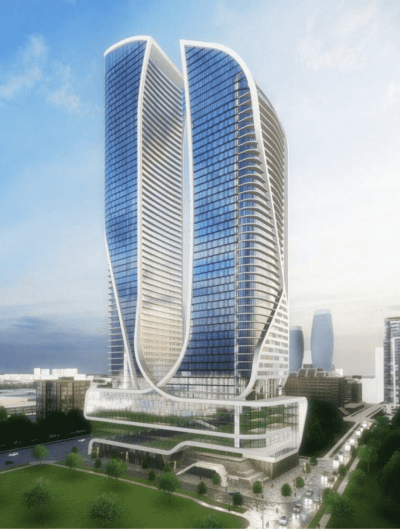 180 Burnhamthorpe Rd W in Square One includes two high rise towers rising 45 and 65 storeys with a 6 floor podium structure.
The EXS condos are the fourth tower within the Exchange District condos at Square One in downtown Mississauga.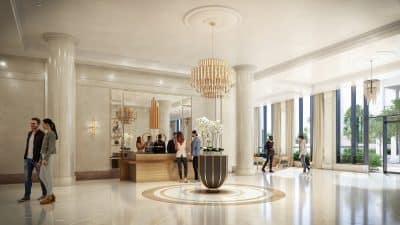 The ORO Condos at 24 Elm Dr W, Mississauga are the third tower at the Edge Towers community in Square One.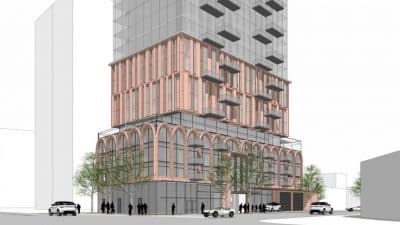 The 2444 Hurontario St, Mississauga condos for sale are located in the core of Cooksville, just south of Square One and north of Port Credit.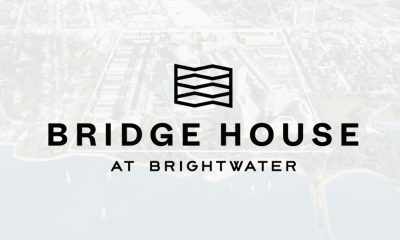 The Bridge House condos are a modern part of the Brightwater Port Credit community. Two towers connected by glass bridges giving sweeping views of Lake Ontario.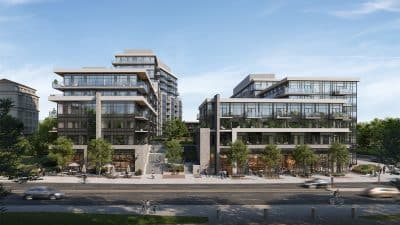 The Lakeview DXE Club condos for sale are located in Lakeview, Mississauga. A growing neighbourhood with amazing parks, connections and community.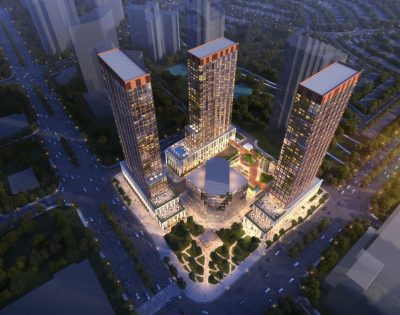 30 Eglinton Ave W, Mississauga condos is a 3 tower Square One condos project which combines residential, commercial, office and public park spaces along the Hurontario LRT line.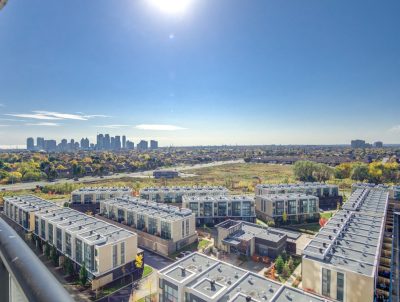 The Marquee Townhomes are located on Little Creek Rd and Four Springs Ave, Mississauga by Square One.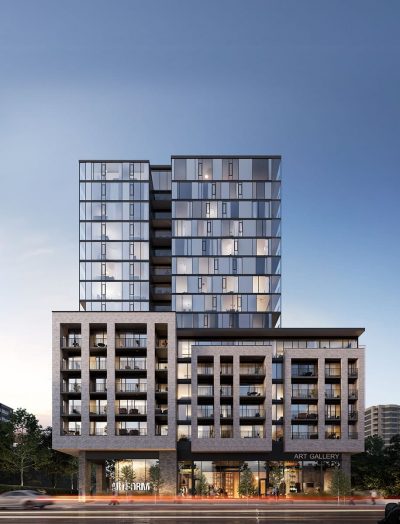 The Artform condos are located at 86 Dundas St E, Mississauga in the heart of the growing Cooksville area just south of Square One.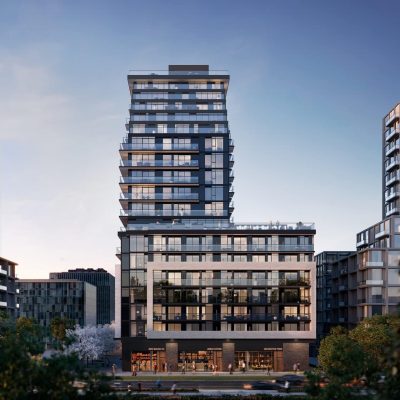 The Arte Condos are located at 89 Dundas St W, Mississauga combine stylish presence with a connected location to evoke a true urban lifestyle experience.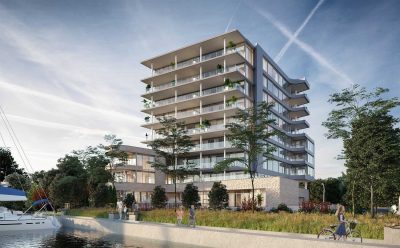 The 55 Port St East condos are positioned by the lakeside to offer spectacular views of Lake Ontario.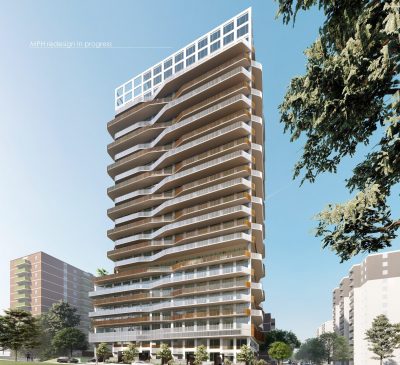 46 Park St E condos are located steps from the GO Station in Port Credit Village, Mississauga.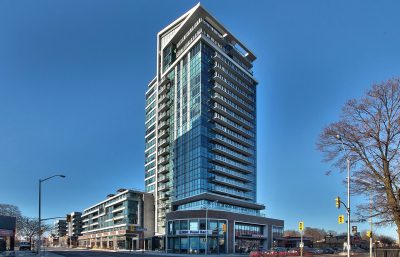 The North Shore Condo located at 1 Hurontario St Mississauga is situated in the heart of the thriving Port Credit community.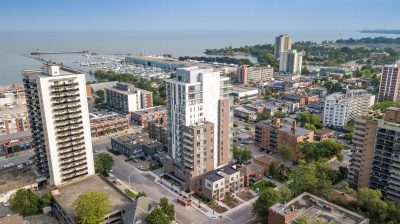 The Nola condos Port Credit are located at 8 Ann St, Mississauga in one of the most popular and scenic villages in the city.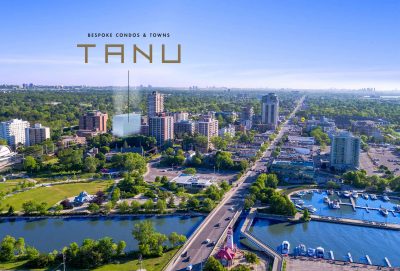 Tanu Condos are located in the heart of Port Credit Village at 21 Park St E, Mississauga.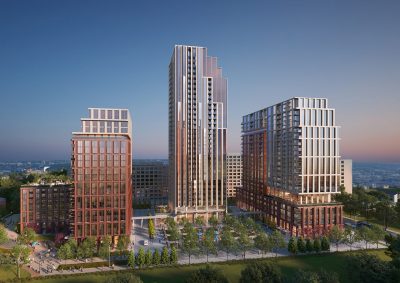 The Orchard District condos are located at 189 Dundas St W, Mississauga.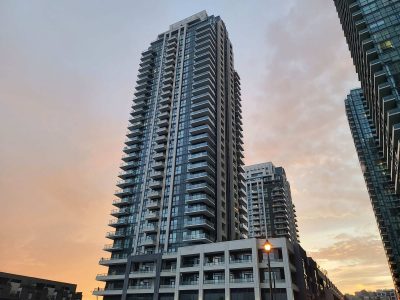 The Block Nine condos are the third phase of the large scale Parkside Village community in Downtown Mississauga. Located at 4055 Parkside Village Dr and 4085 Parkside Village Dr.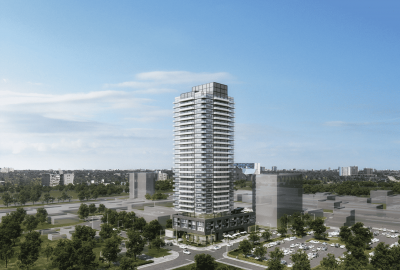 The MW Condos at 45 Agnes St, Mississauga rise 28 storeys above the central Cooksville neighbourhood close to the GO Station.