Pinnacle Marquee Townhouses Address
70-160 Little Creek Rd, 5020-5060 Four Springs Ave (L5R3E3)
The Marquee Townhomes are located on Little Creek Rd and Four Springs Ave, Mississauga by Square One. Built by Pinnacle International, these luxury townhouses feature large scale windows with contemporary finishes to allow for plenty of natural light to flow inside. Situated beside green space, the Marquee Townhomes overlook the surrounding natural and urban landscapes. These luxury Mississauga townhouses for sale rise 3 storeys and offer two car, built-in garage parking for residents. The living and kitchen area layouts are crafted with entertainment and lounging in mind by offering a seamless open concept floorplan that is simply perfect.
[]
keyboard_arrow_leftPrevious
Nextkeyboard_arrow_right
Marquee Townhomes Condos – Pinnacle Uptown Mississauga
Search all available listings at this Square One condo
Marquee Towns Summary
Builder: Pinnacle International
Management Company
Percel Property Management
Management 

N/A

Buy/Sell

hello@ivanre.com
Security
Concierge 

N/A

Rent/Lease 

N/A
Condo
PSCP / 988

 – Little Creek Rd, Four Springs Ave
Pets Restricted
This means pets allowed based on specific restrictions which can include type, size, weight, etc.
Included in Maintenance Fee
Central Air Condition / Building Insurance / Parking
70-160 Little Creek Rd, 5020-5060 Four Springs Ave Floorplans
A look at the Pinnacle Marquee Townhomes Floorplans
Gallery
A look at this Square One condo's common areas and architectural atmosphere
Images courtesy of Pinnacle International
Amenities
Living and recreation features in this Square One condo
Great quality schools surround the location and allow residents at the Marquee Townhomes to establish a refined lifestyle. These luxury townhouses for sale also offer the Marquee Club, a standalone amenity structure located in the center of the community. The amenities include a Children's playground, outdoor pool, party room and other fine appointments. The Marquee Townhomes truly bring a stunning luxury townhouse living option along Little Creek Rd, Mississauga and Four Springs Ave, Mississauga. Additional Square One condos that form part of the Pinnacle Uptown community include the Crystal, Amber and Perla condos. Located near the Hurontario LRT.
Outdoor Terrace
Outdoor Pool
Private Amenities Club For Townhouses
Recreation Lounge
Party Room / Cards Room
Bike Parking
Nearby Parks
Demographics
Resident Information Not Yet Available
Schools
Schools within boundary of this Square One condo
Specific Details
Higher level detailed information regarding this Square One condo
Features
General area additions to this Square One condo
Private community of luxury Mississauga townhouses for sale
Deadbolt lock and viewer on Four Springs Ave and Little Creek Rd Townhouses entry door
Secured two car garages at the Pinnacle Marquee Towns
Resident key fob access to common areas and amenities at the Four Springs Ave and Little Creek Rd Townhomes
Convenient access to park space next to the Pinnacle Marquee Townhouses Mississauga
Visitor parking available at the Four Springs Ave and Little Creek Rd Townhouses located at Pinnacle Uptown Mississauga.
Security
Preventative measures and design
Deadbolt lock and viewer on the Marquee Townhomes entry doors
Additional security measures and intelligent design at Four Springs Avenue and Little Creek Road
Dynamics
Lifestyle organization and Square One condo details
Modern
Newer, modern architectural designs and ideas form the centre of choice for these individuals. Tasteful design trumps overall space and a well thought out building design is of utmost importance.
Social
This group enjoys interacting with fellow residents. Amenities play a huge role as well as social gathering places such as terraces. A well designed, modern focus helps round out these buildings.
Young Professional
Young professionals and usually first time buyers. These individuals look for like minded residents, excellent amenities and design aspects which suit their modern lifestyle.
Family
Families need peace of mind. Great spaces for children, excellent amenities and a secure environment. Larger floor plans and building convenience all play a roll in orienting a building towards this lifestyle group.
Luxury
These individuals look for a grand welcome when entering their building. Exceptional service and a sense of royalty envelop the atmosphere of these buildings. Hotel resemblances in the layout remind the occupants of a specific lifestyle.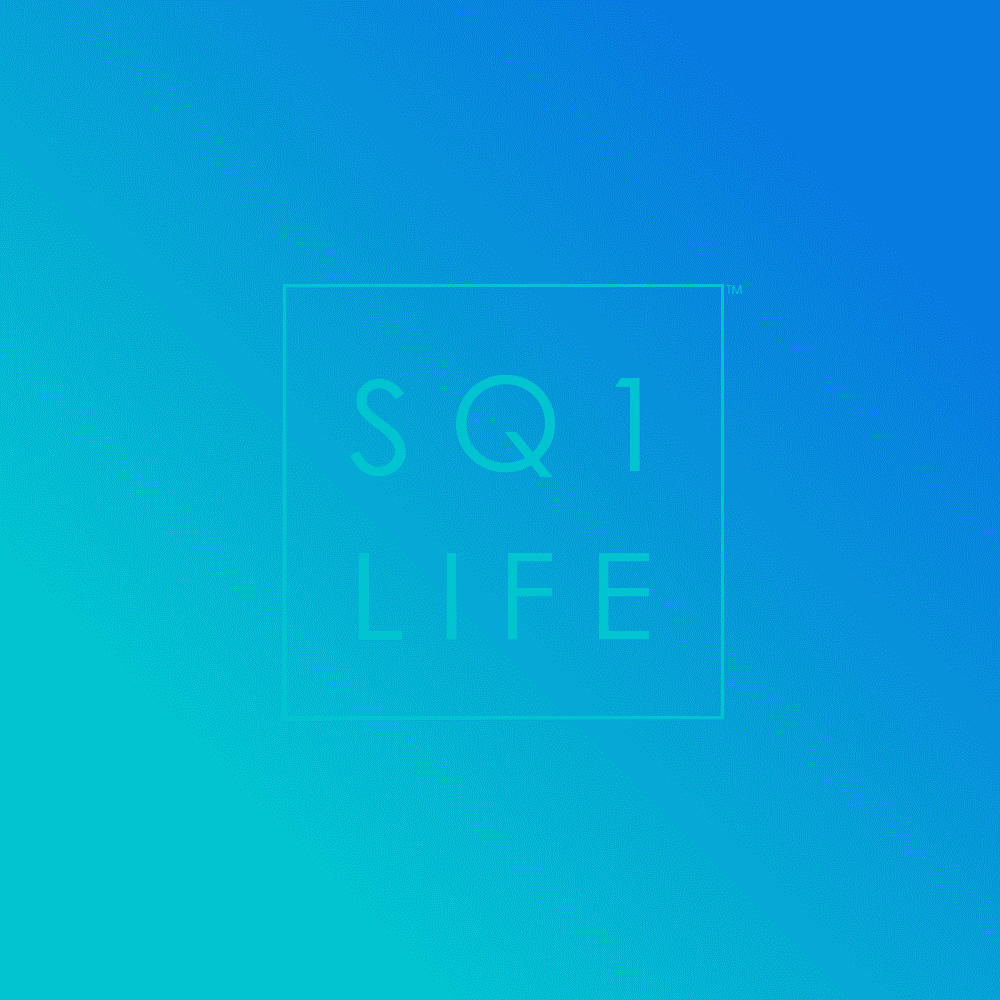 Mississauga Condos Request
[]
keyboard_arrow_leftPrevious
Nextkeyboard_arrow_right