42 Port St E Condos Address
The 42 Port St E Mississauga condos in Port Credit are stylish, architecturally unique and preserve the existing heritage structures. Incorporated into the old No Frills location and around the Archtop Cafe house, these Port Credit condos for sale bring a 10 floor, boutique styled luxury residence into the heart of this waterfront village. Situated in South Mississauga, 42 Port St E allows for easy access to Lake Ontario walking trails, charming shops and plenty of restaurants and entertainment options all outside your doorstep.
[]
keyboard_arrow_leftPrevious
Nextkeyboard_arrow_right
Port Credit Condos – 42 Port St E, Mississauga
Search all available listings at this Port Credit condo
The condos at 42 Port Street East in Port Credit are currently in preconstruction. Contact us for details and to get early access once sales begin.
Port Credit Condos Summary
Management Company
Management 

N/A

Buy/Sell

hello@ivanre.com
Security
Concierge 

N/A

Rent/Lease 

N/A
Pets Restricted
This means pets allowed based on specific restrictions which can include type, size, weight, etc.
Included in Maintenance Fee
Central Air Condition / Building Insurance / Parking / Water / Heating
42 Port St E Floorplans
A look at the 42 Port Condo Floorplans
Gallery
A look at this Port Credit condo's common areas and architectural atmosphere
Images courtesy of Fram + Slokker
Amenities
Living and recreation features in this Port Credit condo
42 Port Street East, also combined with 91 & 99 Lakeshore Rd E Mississauga is being lead by FRAM and Kilmer Group. FRAM is responsible for many of the high quality buildings in Port Credit including 8 Ann St, 1 Hurontario St, the upscale 55 Port St E condos and the Brightwater project. This reputation and experience in the Port Credit area ensures a sense of care and trust to preserve the distinct heritage structures, incorporate public greenspace at the rear of the project and to utilize warm, yet sophisticated finishes both inside and out to make 42 Port St E a truly stunning addition to the area.
Recreation Lounge
Party Room / Cards Room
Bike Parking
Demographics
Resident Information Not Yet Available
Schools
Schools within boundary of this Port Credit condo
Public French
| Immersion | G1-G5
| Immersion | G6-G8
| Immersion | G9-G12
| Extended | G7-G8
| Extended | G9-G12
Catholic Schools
| K1-G8
| G9-G12
| Extended | G1-G8
| Extended | G9-G12
Catholic French Immersion
Specific Details
Higher level detailed information regarding this Port Credit condo
Features
General area additions to this Port Credit condo
Solid concrete and glass construction at 42 Port St E, Mississauga
Impressive contemporary lobby at the 42 Port Condos Mississauga
Stunning 9′ ceilings in main living areas in the 42 Port Street East Mississauga. Select suites offer 10′ ceilings
Beautiful 9 storey building design with a unique exterior, glass façade at the 42 Port Condominiums Port Credit
Decora-style light switches throughout the suites at the 42 Port Condos by Fram + Slokker
Various  unit layouts within these Port Credit condos for sale
Security
Preventative measures and design
24-hour Concierge at 42 Port St E, Mississauga
Deadbolt lock and viewer on the 42 Port Mississauga condos entry door
Secured storage locker rooms at the 42Port Street East condos
Resident key fob access to common areas and parking garage entry at the 42 Port Condominiums location.
Convenient underground parking with cameras placed in pre-selected locations, along with two-way voice communication to 42 Port Concierge
Visitor parking available underground at the 42 Port St E Condos located in Mississauga.
Dynamics
Lifestyle organization and Port Credit condo details
Modern
Newer, modern architectural designs and ideas form the centre of choice for these individuals. Tasteful design trumps overall space and a well thought out building design is of utmost importance.
Social
This group enjoys interacting with fellow residents. Amenities play a huge role as well as social gathering places such as terraces. A well designed, modern focus helps round out these buildings.
Young Professional
Young professionals and usually first time buyers. These individuals look for like minded residents, excellent amenities and design aspects which suit their modern lifestyle.
Family
Families need peace of mind. Great spaces for children, excellent amenities and a secure environment. Larger floor plans and building convenience all play a roll in orienting a building towards this lifestyle group.
Luxury
High end location with a focus on upscale finishes and a solid reputation.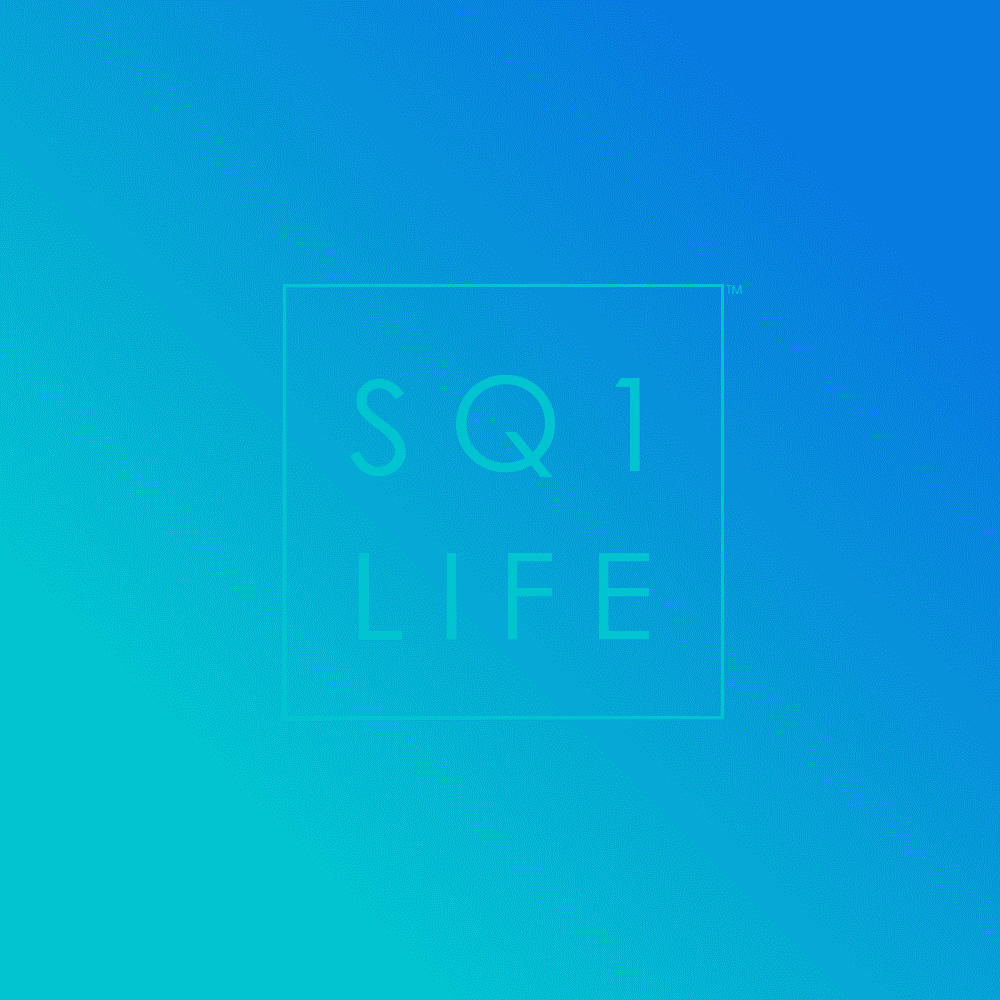 Mississauga Condos Request
[]
keyboard_arrow_leftPrevious
Nextkeyboard_arrow_right