PSV 1 Condo Address
4011 Brickstone Mews (L5B0J7)
The PSV 1 condo at 4011 Brickstone Mews Mississauga is a contemporary, stylish and sleek Square One condo that is part of the massive Parkside Village development. Combining a Toronto inspired atmosphere with modern amenities, the PSV 1 condo brings a unique living option to downtown Mississauga. The PSV condo stands for Posh, Style, Vibe and delivers this with a clear cut, chic style and towering height that provides suites with spectacular views.
[]
keyboard_arrow_leftPrevious
Nextkeyboard_arrow_right
PSV 1 Condo – 4011 Brickstone Mews
Search all available listings at this Square One condo
$620,000
1 bedrooms + 1 bathrooms
$2400.00 / Monthly
1 bedrooms + 1 bathrooms
Management Company
Management 

N/A

Buy/Sell

hello@ivanre.com
Security
Concierge 

N/A

Rent/Lease 

contact@squareonelife.com
Condo
PSCC / —

 – 4011 Brickstone Mews
Pets Restricted
This means pets allowed based on specific restrictions which can include type, size, weight, etc.
Included in Maintenance Fee
Central Air Condition / Building Insurance / Heating / Parking / Water
PSV 1 Condo Visitor Parking
Unlimited daytime visitor parking available. Sign in through the Front Desk Concierge. Residents are allotted a limited number of overnight parking passes per month for their guests. Additional passes may be allowed through property management for specific situations. Additional spaces may be rented privately, available spots are usually posted near the mailboxes.
PSV 1 Condo Elevator Booking
All elevator inquiries are organized via Front Desk Concierge. Elevator booking is done on a first come, first serve basis through a reservation form. A security deposit  is required and payable to the condo corporation. Deposit via cheque is permissible. Cheque is returned if no damages are present.
Gallery
A look at this Square One condo's common areas and architectural atmosphere
PSV 1 Condo common area images not yet available as not released by the builder
Amenities
Living and recreation features in this Square One condo
The PSV 1 Condo at 4011 Brickstone Mews Mississauga comes with a modern collection of fine amenities and sources of entertainment. Sharing the facilities with the PSV 2 Condo via a connecting podium. Wrapped in dark finishes creates a sleek, modern and sophisticated atmosphere that exudes contemporary relaxation. With a large rooftop terrace the PSV 1 Condo combined with the downtown Mississauga location provides an endless selection of amenities both inside and out.
Indoor Pool
Gym Studio
Cardio Room
Recreation Lounge
Party Room / Cards Room
BBQ / Terrace
PSV 1 Condo amenity images not yet available as not released by the builder
Demographics
Resident Information Not Yet Available
Schools
Schools within boundary of this Square One condo
Specific Details
Higher level detailed information regarding this Square One condo
Features
General area additions to this Square One condo
Solid concrete and glass construction at 4011 Brickstone Mews, the PSV 1 Condo
Impressive 2-storey lobby at 4011 Brickstone Mews
Stunning 9′ ceilings in main living areas in the PSV 1 Condo
Rich and textured underfoot Berber carpet in bedroom(s) and den, as per PSV Condo plan
Three distinctive interior design palettes by renowned interior designer UNION 31 at 4011 Brickstone Mews
Attractive mirrored bi-pass entry closet door at the PSV 1 Condo
Contemporary flat-paneled interior doors highlighted with brushed chrome lever hardware at the PSV 1 Condo located at 4011 Brickstone Mews
Solid core wood entry door with deadbolt lock and viewer enhanced with brushed chrome hardware at the PSV 1 Condo located at 4011 Brickstone Mews
Private outdoor balcony and/or terrace at the PSV 1 Condo located at 4011 Brickstone Mews
Decora-style light switches throughout the suites at 4011 Brickstone Mews
Security
Preventative measures and design
24-hour Concierge at 4011 Brickstone Mews, the PSV 1 Condo
Deadbolt lock and viewer on 4011 Brickstone Mews Mississauga condos entry door
Secured storage locker rooms at 4011 Brickstone Mews
Resident key fob access to common areas and parking garage entry at the PSV Condo
Convenient underground parking with cameras placed in pre-selected locations, along with two-way voice communication to PSV 1 Condo Concierge
Visitor parking available underground at the PSV 1 Condo located at 4011 Brickstone Mews
Bathrooms
Spa like bathrooms at 4011 Brickstone Mews
Custom Designed Contemporary Cabinetry at 4011 Brickstone Mews
Marble Bathroom Vanity Countertops With Designer Style Chrome Faucet at the PSV 1 Condo
High Arch Chrome Faucet With Pull Down Sprayhead at 4011 Brickstone Mews
Square-Edge Quartz Kitchen Countertops at the PSV 1 Condo
Pressure Balanced And Temperature Shower Controls at 4011 Brickstone Mews
Wide Plank Pre-Finished Engineered Hardwood Flooring at the PSV 1 Condo
Rain-Styled Showerhead in the 4011 Brickstone Mews condo suites
Dynamics
Lifestyle organization and Square One condo details
Modern
Newer, modern architectural designs and ideas form the centre of choice for these individuals. Tasteful design trumps overall space and a well thought out building design is of utmost importance.
Social
This group enjoys interacting with fellow residents. Amenities play a huge role as well as social gathering places such as terraces. A well designed, modern focus helps round out these buildings.
Young Professional
Young professionals and usually first time buyers. These individuals look for like minded residents, excellent amenities and design aspects which suit their modern lifestyle.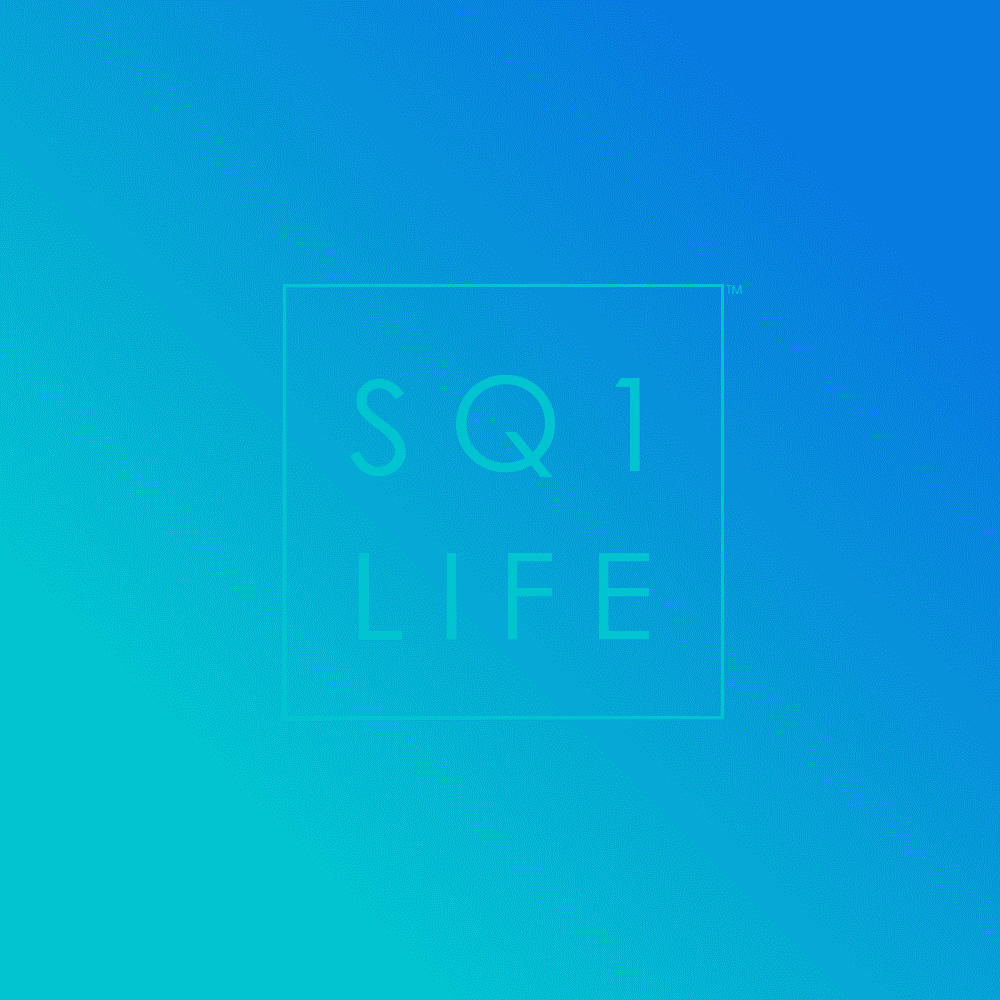 Mississauga Condos Request
[]
keyboard_arrow_leftPrevious
Nextkeyboard_arrow_right