Solstice Condo Address
The Solstice condo features a magnificent grand lobby with dramatic two-storey water feature, inviting fireplace and conversation lounge area. The reassuring presence of a 24-hour concierge dedicated to your peace of mind, security and service. The Solstice Condo offers grand, luxurious modern living in the heart of downtown Mississauga. Various suite layouts, sleek, chic décor palettes and amenities to suite any resident.
[]
keyboard_arrow_leftPrevious
Nextkeyboard_arrow_right
Solstice Condo – 225 Webb Dr
Search all available listings at this Square One condo
Management Company
City Towers Property Management
Management 

905-669-0908

Buy/Sell

hello@ivanre.com
Security
Concierge

905-669-0908

Rent/Lease 

contact@squareonelife.com
1 Bedroom Start Price ($)
Maintenance Fee (Cents/PSF)
Pets Restricted
This means pets allowed based on specific restrictions which can include type, size, weight, etc.
Included in Maintenance Fee
Central Air Condition / Building Insurance / Parking / Water / Heat
Solstice Condo Visitor Parking
Unlimited daytime visitor parking available. Sign in through the Front Desk Concierge. Residents are limited to 10 overnight parking passes per month for their guests. Additional passes may be allowed through property management for specific situations. Additional spaces may be rented privately, available spots are usually posted near the mailboxes.
Solstice Condo Elevator Booking
All elevator inquiries are organized via Property Management. Elevator booking is done on a first come, first serve basis through a reservation form. A security deposit of $300 (three-hundred dollars) is required and payable to the condo corporation. Deposit must be via certified cheque, money order or bank draft. Cheque is returned if no damages are present. Availability (Moving or Delivery): Monday > Friday: 8:00AM – 4:30PM / Saturday: 8:00AM – 6:00PM / Sunday: Not Permitted
Gallery
A look at this Square One condo's common areas and architectural atmosphere
Amenities
Living and recreation features in this Square One condo
Two fully-furnished guest suites provide 4-star hotel-style accommodations for your occasional overnight visitors at the Solstice condo. The Solstice Condo Building Activities Director will organize and host a full program of social, recreational and fitness activities for residents and tailored to their preferences. The Solstice condo offers a large and luxurious hot tub which extends from indoor spa area to the outdoor courtyard, privately screened and usable year-round with a convenient outdoor change area adjacent to pool. A professionally equipped exercise room includes treadmills, elliptical cross trainer and upper body trainer, recumbent cycle, strength trainers for leg curl/leg extension, chest/incline/should, lat/mid pull, power crunch unit for abdominals, incline heavy lifting bench and other free weights. An equipped pilates/yoga room with stretching and yoga mats. Change rooms with lockers and separate showers all help make the Solstice condo very user oriented.
Indoor Swimming Pool
Indoor / Outdoor Hot Tub
Sauna / Steam Room
Gym / Fitness Studio
Squash Court / Activity Director
Recreation Terrace / Party Room
Billiards / Media Room
Exterior Terrace / BBQ
Guest Suites
Wifi Access
Design Sample
Various suite designs and layouts within this Square One condo
Provided is information regarding the population of the selected Square One condo building. This can help deliver a deeper insight into who potential neighbours may be and other lifestyle variables.
Different cultural details are provided for Square One condos as these may impact decision making for newer immigrants or people seeking similar cultural values. Education and income levels help paint an idea of the work types and hours on a generalized basis.
The age demographics assist in categorizing your social groups and also priorities in amenities and features within Square One condominiums.
Schools
Schools within boundary of this Square One condo
Specific Details
Higher level detailed information regarding this Square One condo
Features
General area additions to this Square One condo
Solstice condo features a modern, luxury design encompassing entire building
The Solstice condo is a part of a stunning master planned community
Luxury finishes and décor palette within the Solstice condo suites
Full set of world class amenities at the Solstice condo
Solstice condo has a central downtown Mississauga location
Solstice condo is steps to public transportation hubs and major highways
The Solstice condo is very close to schools and exterior amenities
Security
Preventative measures and design
24 hour concierge security at the Solstice condo
Controlled Solstice condo building access
Voice communication between Solstice condo suites and entrance reception
Secured underground parking at the Solstice condo
Closed circuit television monitoring throughout the Solstice condo
Resident access card required for Solstice condo common areas
Security patrolled premises around the Solstice condo
Dynamics
Lifestyle organization and Square One condo details
Luxury
These individuals look for a grand welcome when entering their building. Exceptional service and a sense of royalty envelop the atmosphere of these buildings. Hotel resemblances in the layout remind the occupants of a specific lifestyle.
Modern
Newer, modern architectural designs and ideas form the centre of choice for these individuals. Tasteful design trumps overall space and a well thought out building design is of utmost importance.
Social
This group enjoys interacting with fellow residents. Amenities play a huge role as well as social gathering places such as terraces. A well designed, modern focus helps round out these buildings.
Young Professional
Young professionals and usually first time buyers. These individuals look for like minded residents, excellent amenities and design aspects which suit their modern lifestyle.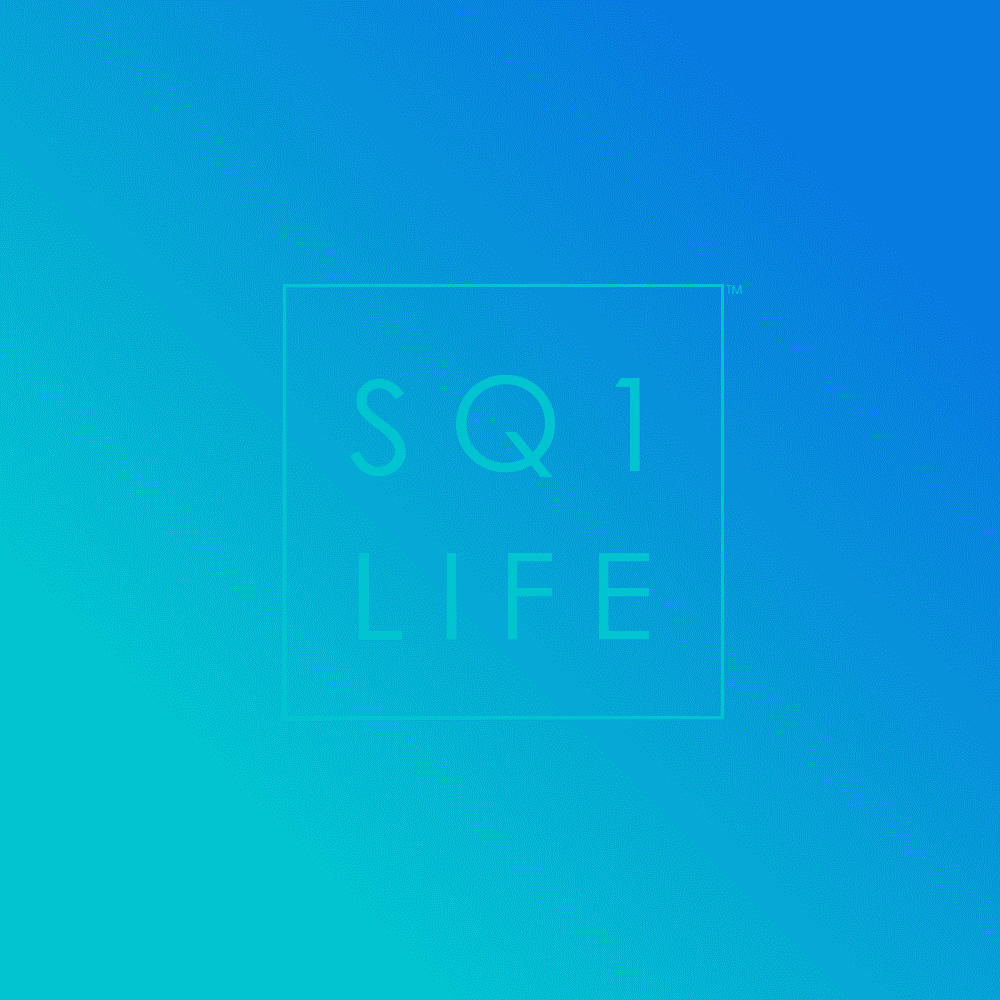 Mississauga Condos Request
[]
keyboard_arrow_leftPrevious
Nextkeyboard_arrow_right