Compass Creek Condo Address
200 Burnhamthorpe Rd E (L5A4L4)
The Compass Creek Condo is situated just outside the main Mississauga downtown core. It features unique details such as the 'Juliet' styled balconies and great variety in suite designs. Built by Kaneff the Compass Creek Condo building is surrounded by lush greens and gives a sense of relief from the city life just minutes away.
[]
keyboard_arrow_leftPrevious
Nextkeyboard_arrow_right
Compass Creek Condo – 200 Burnhamthorpe Rd E
Search all available listings at this Square One condo
Compass Creek Condo Summary
Management Company
Management 

905 275 9575

Buy/Sell

hello@ivanre.com
Security
Security 

N/A

Rent/Lease 

contact@squareonelife.com
Condo
PSCC / 613

 – 200 Burnhamthorpe Rd E
Pets Restricted
This means pets allowed based on specific restrictions which can include type, size, weight, etc.
Included in Maintenance Fee
Central Air Condition / Building Insurance / Parking / Water / Heat / Hydro All Inclusive
Compass Creek Condo Visitor Parking
Unlimited daytime visitor parking available. Front Desk registration not required. Overnight parking is considered anything after 12:00AM midnight. Overnight visitor registration is done through Ontario Parking Control via the provided form or by calling the office. Additional spaces may be rented privately, available spots are usually posted near the mailboxes.
Compass Creek Condo Elevator Booking
All elevator inquiries are organized via the Property Superintendent. Elevator booking is done on a first come, first serve basis through a reservation form. A security deposit of $200 (two-hundred dollars) is required and payable to the condo corporation. Payment via personal cheque is permissible. Cheque is returned if no damages are present. Availability (Moving or Delivery): Monday > Wednesday: 8:00AM – 8:00PM / Thursday: 8:00AM – 12:00PM / Friday > Saturday: 8:00AM – 8:00PM / Sunday: Not Permitted
Gallery
A look at this Square One condo's common areas and architectural atmosphere
Amenities
Living and recreation features in this Square One condo
The Compass Creek Condo offers well maintained amenities to rejuvenate the residents. It features a unique outdoor pool which can be enjoyed during hot summer months. Parks and nature are steps away and so is the busy downtown core for shopping and entertainment. The Compass Creek condo features all the regular fitness oriented amenities one would expect.
Outdoor Swimming Pool
Gym / Cardio Rooms
Children's Playground
Recreation / Lounge Room
Entertaining Room
Outdoor Spaces
Outdoor Gardens
Provided is information regarding the population of the selected Square One condo building. This can help deliver a deeper insight into who potential neighbours may be and other lifestyle variables.
Different cultural details are provided for Square One condos as these may impact decision making for newer immigrants or people seeking similar cultural values. Education and income levels help paint an idea of the work types and hours on a generalized basis.
The age demographics assist in categorizing your social groups and also priorities in amenities and features within Square One condominiums.
Schools
Schools within boundary of this Square One condo
Specific Details
Higher level detailed information regarding this Square One condo
Features
General area additions to this Square One condo
Updated, classic, grand décor for Compass Creek condo common areas
Large sized units with varying layouts throughout the Compass Creek condo
'Juliet' style balconies are unique to the Compass Creek condo
The Compass Creek condo provides a full set of well maintained amenities
Lush green gardens to enjoy during summer
The Compass Creek condo is close to schools, shopping, entertainment
Compass Creek condo is very close to public transportation/highways
Security
Preventative measures and design
24 hour concierge service at the Compass Creek condo
Controlled Compass Creek condo building access
Voice communication between suite and entrance
Closed circuit television monitoring at the Compass Creek condo
Secured parking for Compass Creek condo residents
Security patrolled premises at the Compass Creek condo
Dynamics
Lifestyle organization and Square One condo details
Family
Families need peace of mind. Great spaces for children, excellent amenities and a secure environment. Larger floor plans and building convenience all play a roll in orienting a building towards this lifestyle group.
Senior
Seniors look for security, accessibility and a stress free lifestyle. An environment of peace and tranquillity as well as amenities to suit their activities.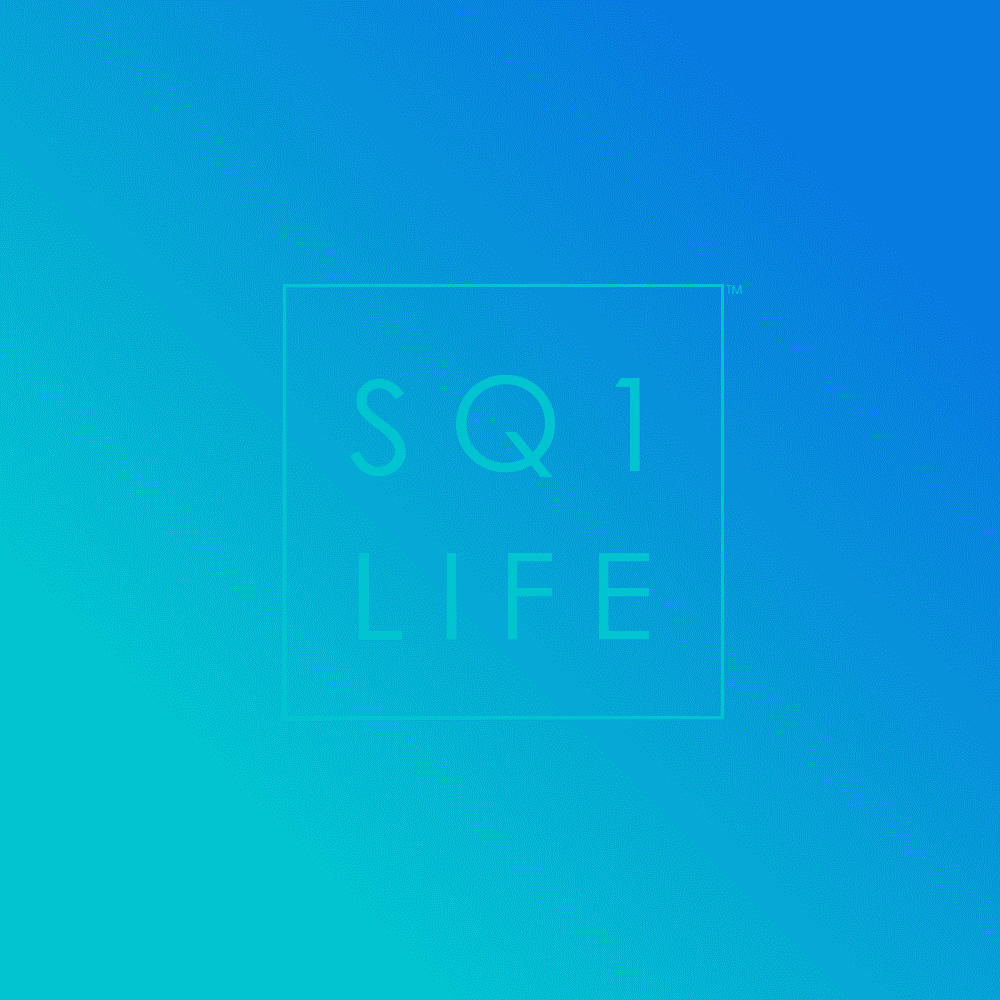 Mississauga Condos Request
[]
keyboard_arrow_leftPrevious
Nextkeyboard_arrow_right